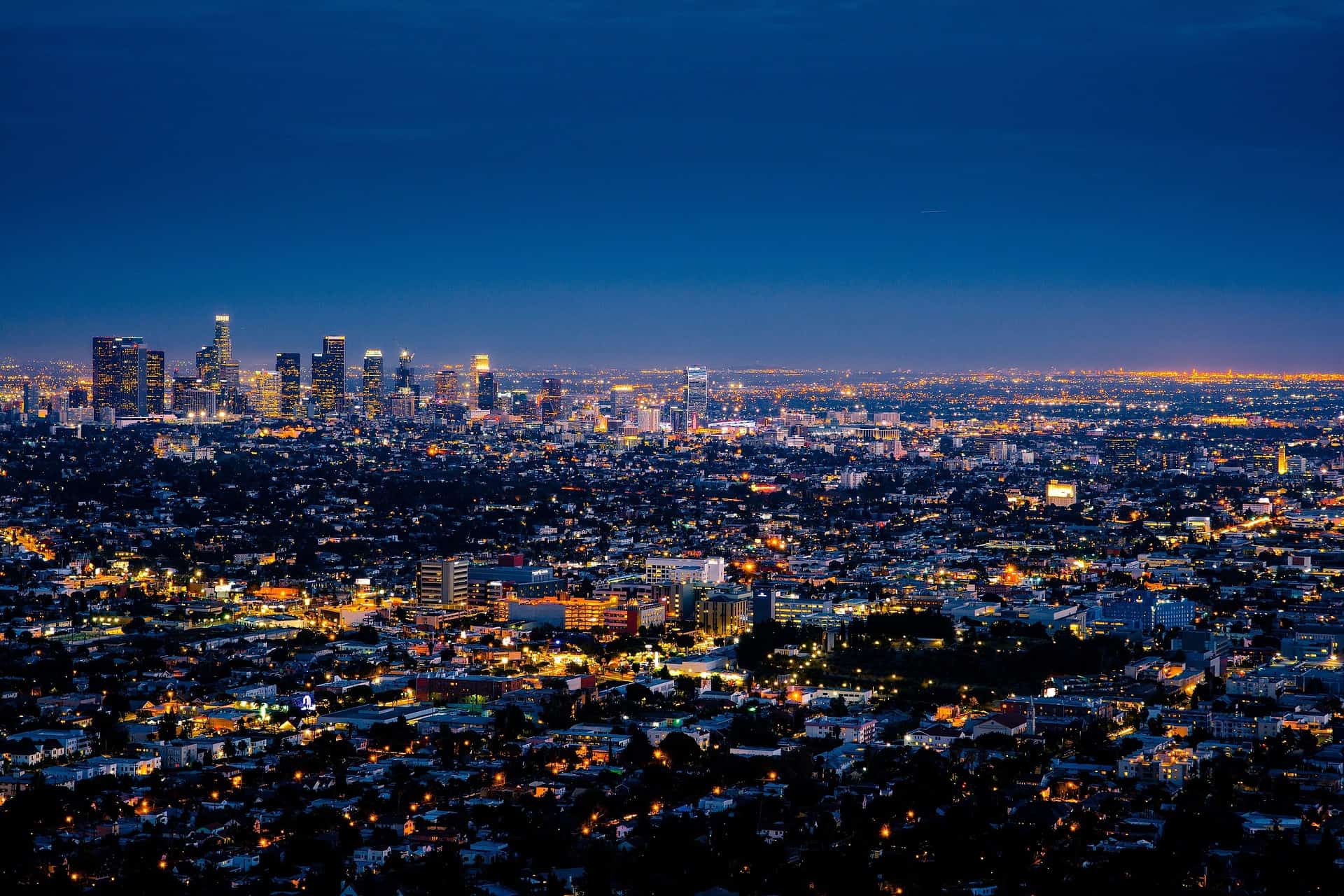 Gay Los Angeles
Los Angeles is one of the most exciting cities in America. The home of Hollywood stars, facelifts and legendary gay nightlife.
Book A Travel Gay Approved Hotel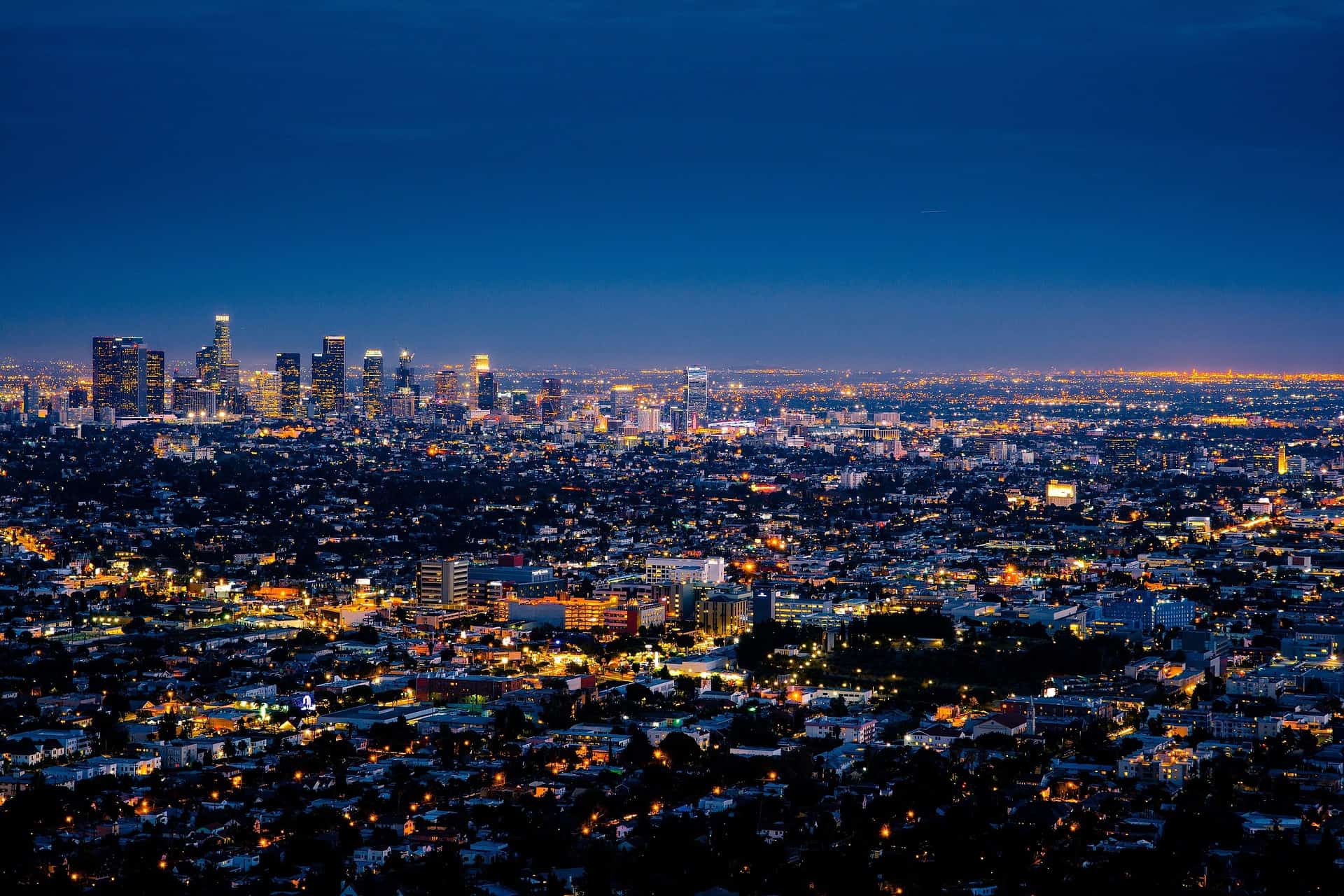 About Los Angeles
Los Angeles is one of the best destinations on earth for gay travelers. The population of West Hollywood is roughly 40% LGBT+, making it one of the gayest neighbourhoods on earth – arguably the gayest in any big city. Hollywood was always a magnet for bohemians and liberal minded people – long before being gay was legal. That made Los Angeles an appealing destination for LGBT+ Americans.
There are many excellent gay bars and clubs in Los Angeles. The nightlife is pretty wild! LA is not just a plastic fantastic home to stars and aspiring actors; it's also a major cultural destination. LA is a big city and it's quite spread out, so it's best to explore specific areas, such as WeHo and Little Venice.
Gay Los Angeles - Travel Gay Guide
Trending Hotels in Los Angeles
Los Angeles Tours
Browse a selection of tours in Los Angeles from our partners with free cancellation 24 hours before your tour starts.
The best experiences in Los Angeles for your trip