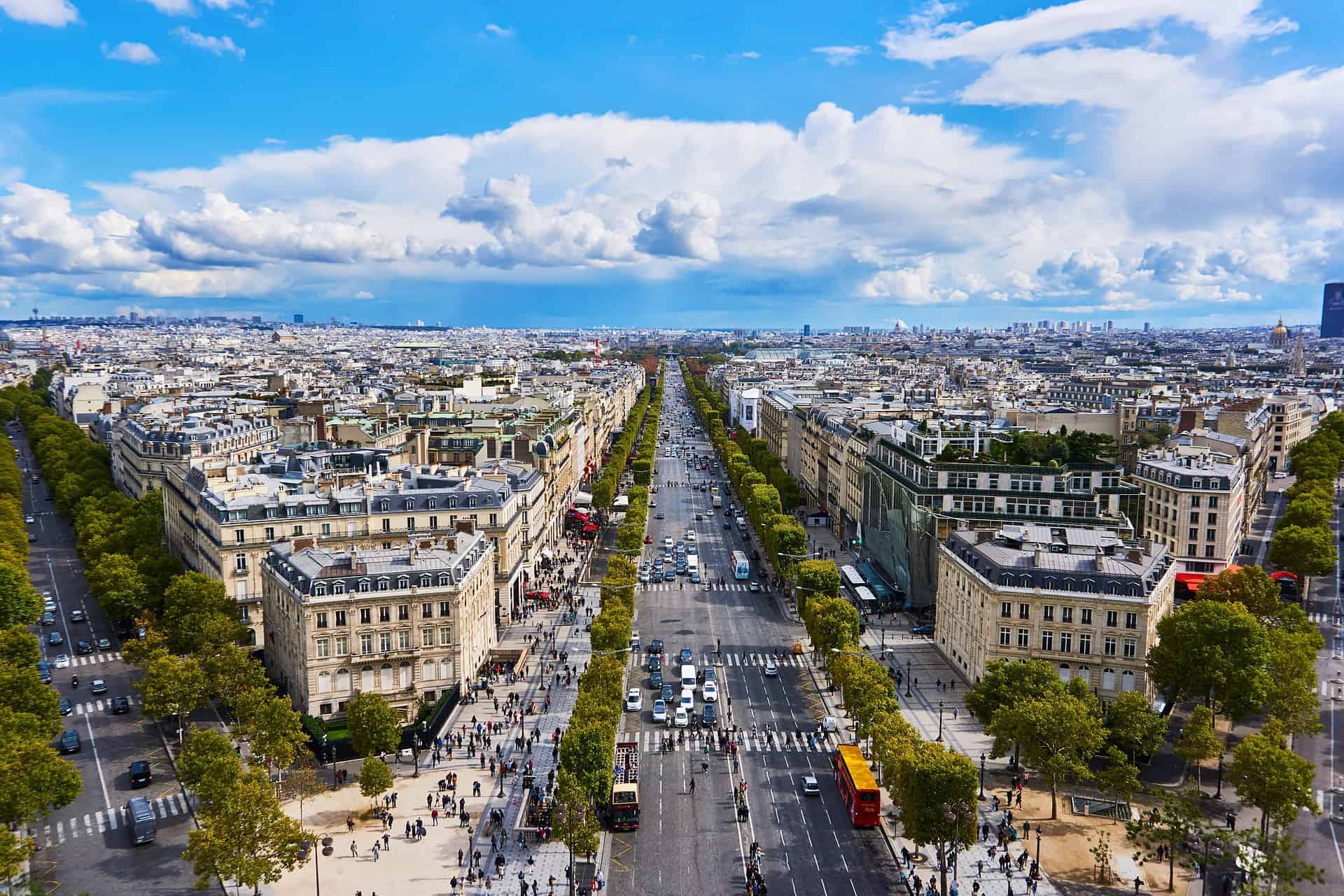 Gay Paris
Paris - a city with a rich heritage, adorned with famous landmarks, museums, great cuisine and home to one of Europe's largest gay scenes.
Book A Travel Gay Approved Hotel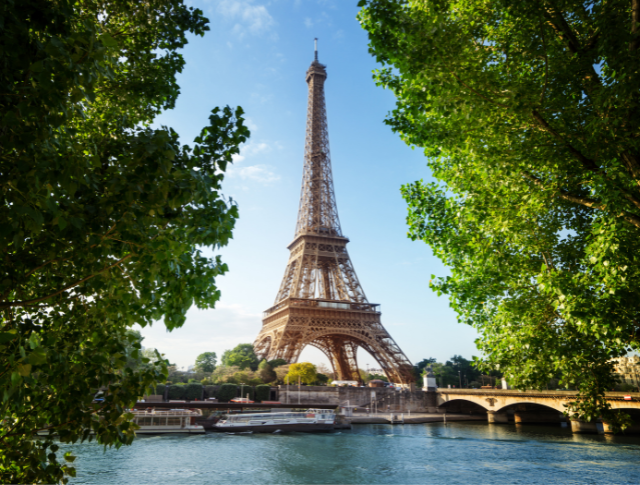 About Paris
Paris is a city of pleasure, and gay Paris is no different. From delectable food and rooftop cocktail bars to a collection of the planet's most culturally significant institutions, Paris is a must-visit for fans of the finer things in life. Few cities have exerted such an influence on the wider world, and the city remains an epicenter of political, financial, and artistic innovation. 
With high-end boutiques, pastel-colored patisseries, and rare bookshops, gay districts don't get much more glamourous than Paris' Le Marias. You'll find some of the world's best-dressed people pounding the pavements in Le Marais, and you'll also encounter a gay scene with something to offer any LGBTQ+ traveler.  Whilst the whole of Le Marais is very gay, most of the best gay bars and clubs in Le Marais can be found on Rue des Archives.
Paris is synonymous with shopping. You can spend many hours in the big department stores like Printemps and Galeries Lafayette which are conveniently located next to each other at Boulevard Haussmann 40 and 64 respectively. The main gay shopping street is Rue Sainte-Croix de la Bretonnerie in Le Marais.
Gay Paris - Travel Gay Guide
Paris Tours
Browse a selection of tours in Paris from our partners with free cancellation 24 hours before your tour starts.
The best experiences in Paris for your trip