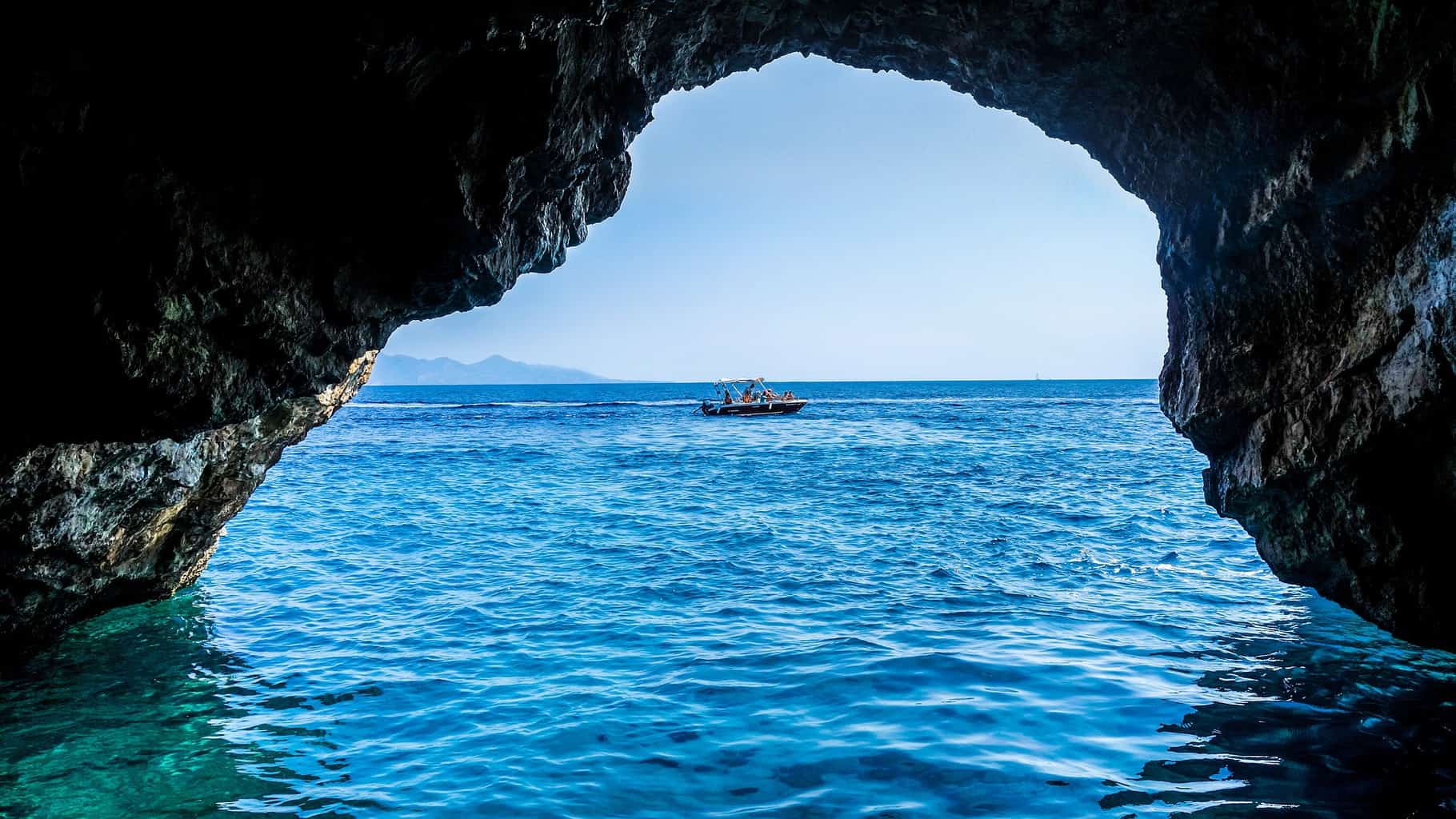 Gay Group Trip:
Nude Sailing Athens, Patras, Zakynthos
About this Trip
Sail from Athens to Epidaurus to Zakynthos on this luxury gay nude sailing cruise. Relax in style as you sail through the Corinth Channel with fellow gay travelers.
Group Trip Breakdown
Day 1: Athens
Boarding begins after 5pm, when you will be welcomed aboard by the gay skipper. Enjoy a welcome drink before being shown to your cabin. Later, we'll dine in the historical Plaka district of Athens, after which we'll explore some of the gay nightlife.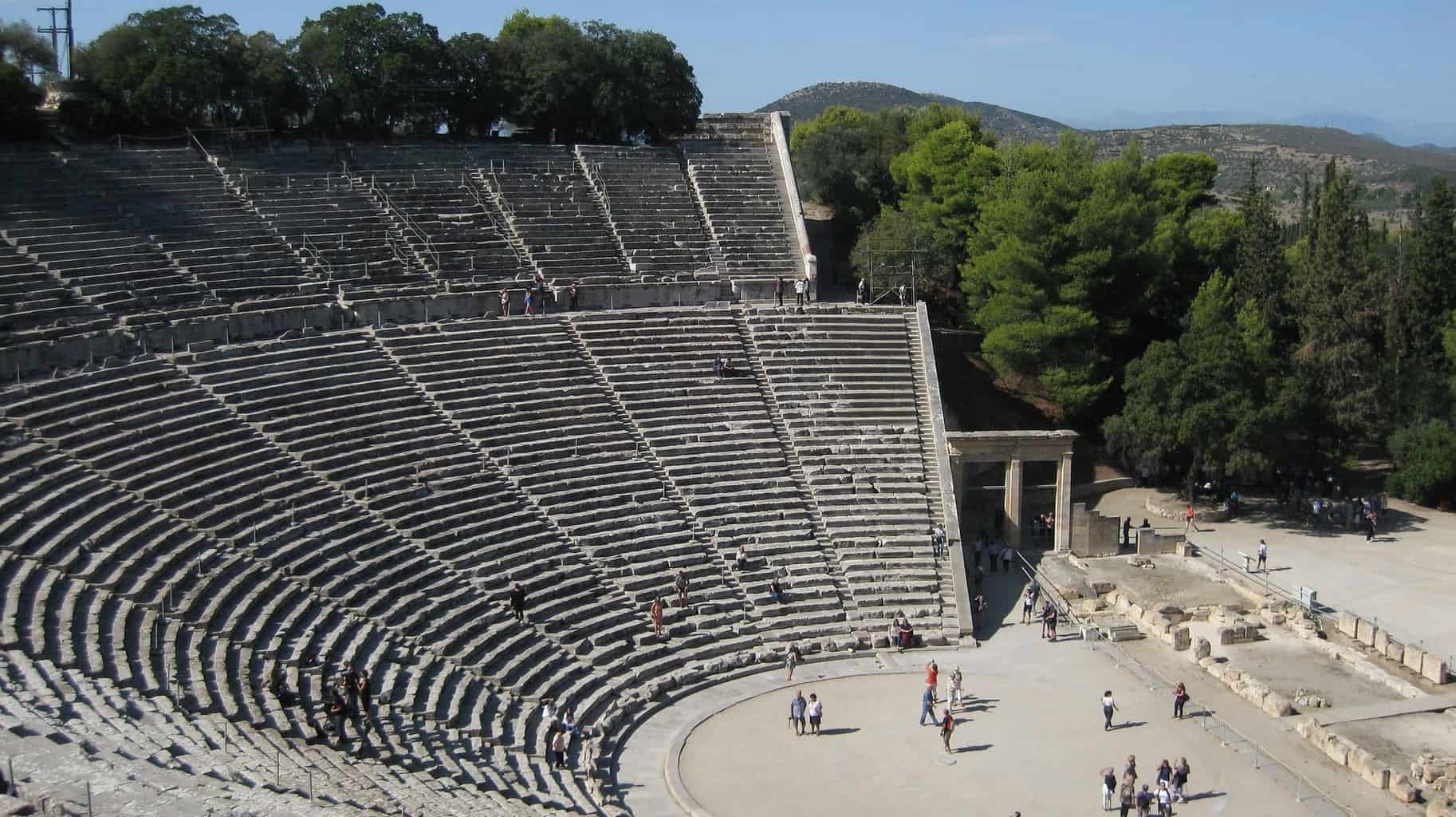 Day 2: Epidaurus
Today's destination is Epidaurus, which has become world famous for its Greek theatre and impressive amphitheatre.
Day 3: Paralia
On the way to Paralia, we will sail through the famous Corinth Channel, so look forward to experiencing some stunning sights. A holiday destination for local Athenians, Paralia is typically Greek and surrounded by beauty. Tonight we'll take the dinghy ashore for dinner at a local tavern.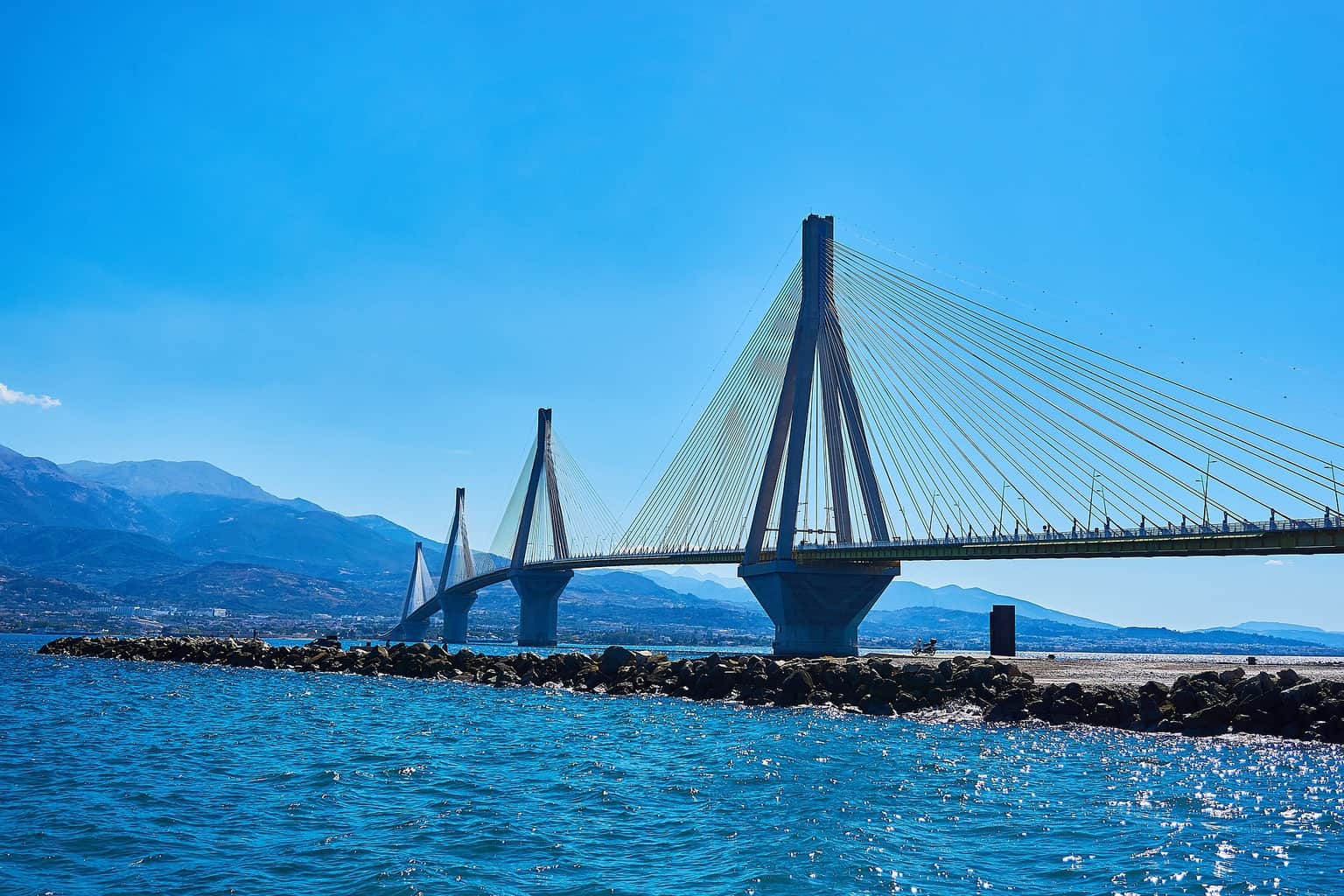 Day 4: Galaxdhi
After leaving Paralia our journey continues to Galaxdhi, located on the opposite side of the Gulf of Corinth. The harbour here is popular due to its small entrance and rocky surroundings.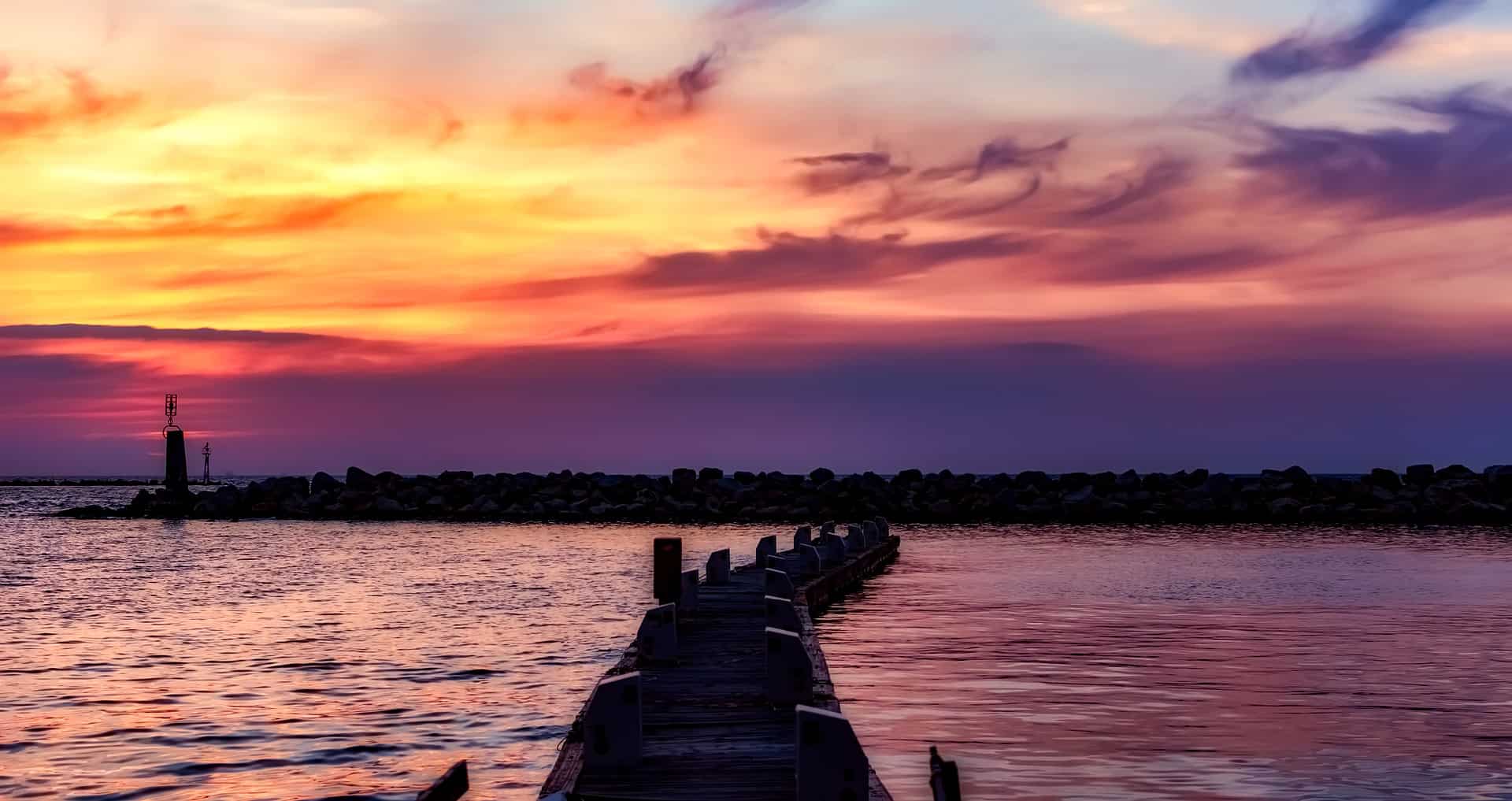 Day 5: Patras
Look forward to a little hustle and bustle today as we'll be visiting the busy student city of Patras. Patras is rich in history and culture, equipped with a Medieval Castle that was built on the ruins of ancient Acropolis. If you want to take in some pa0ramic views, visit the lighthouse for views of the port.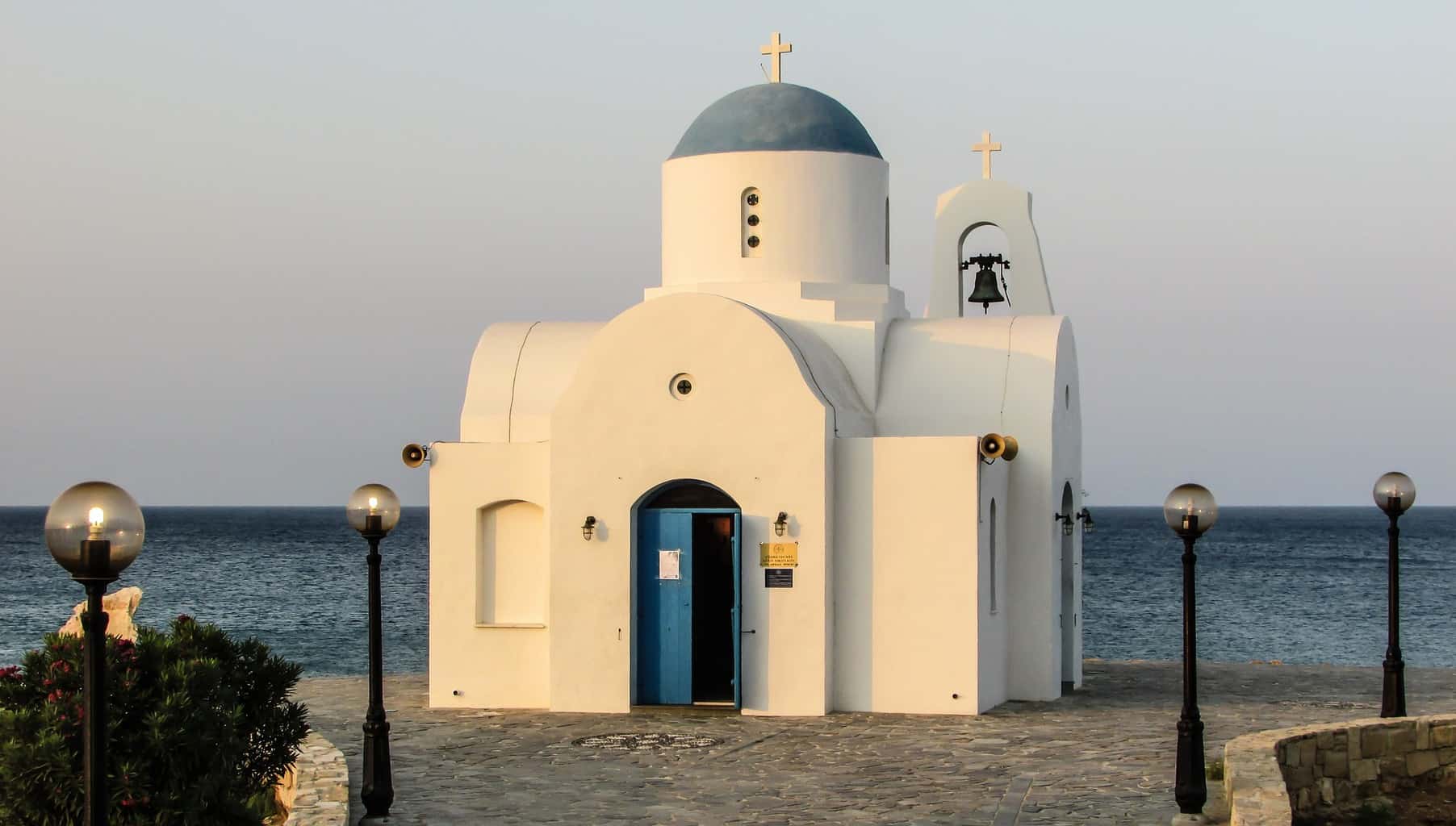 Day 6: Nikolaos
Spend today at your leisure in the small town of Nikolaos. Look out for the little harbour and some picturesque views.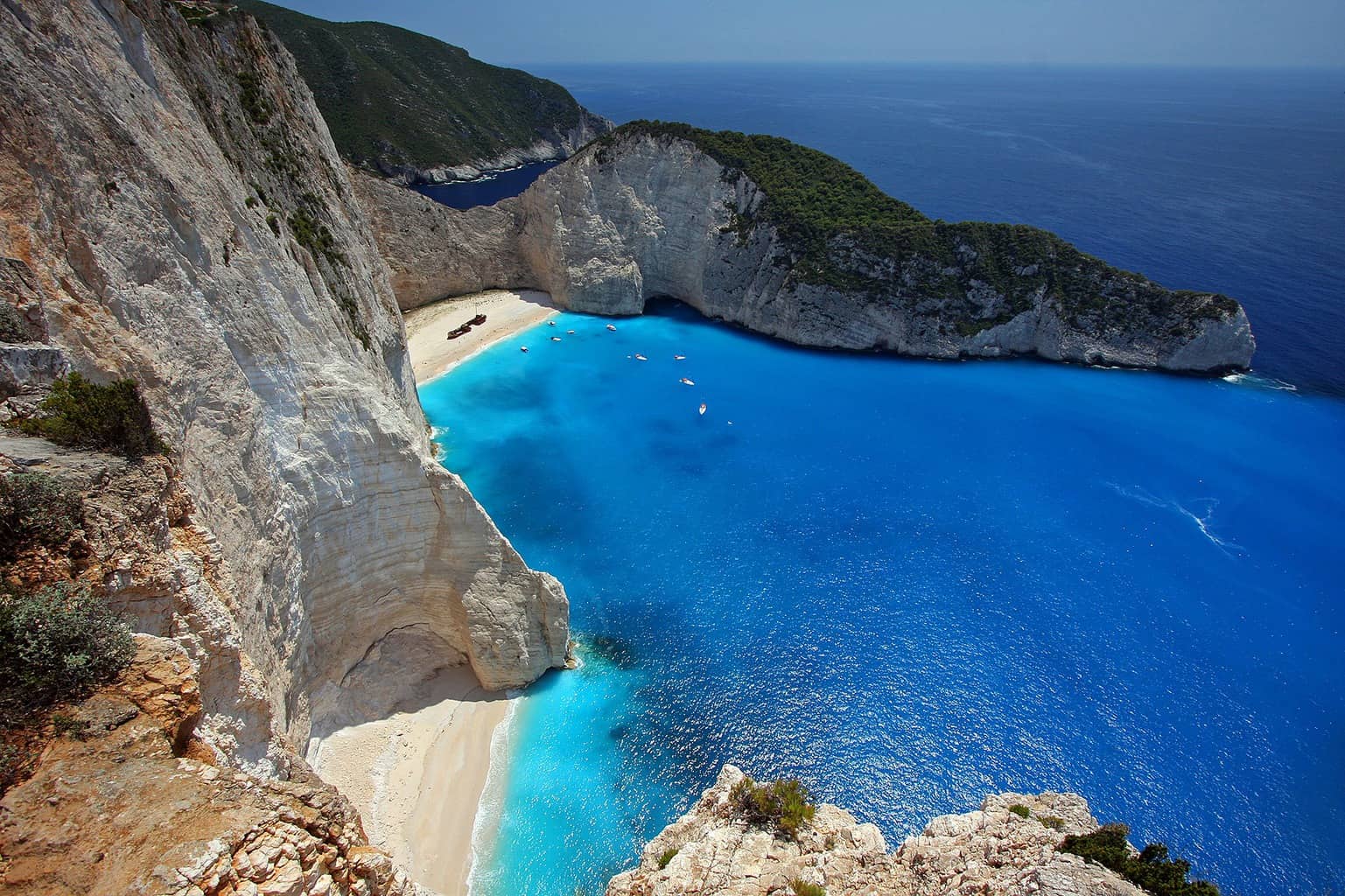 Day 7: Turtle Island
Today we will be sailing to green Turtle Island, but before reaching our destination we'll stop off at the famous Wreck Beach and enjoy lunch in a bay near the Blue Caves.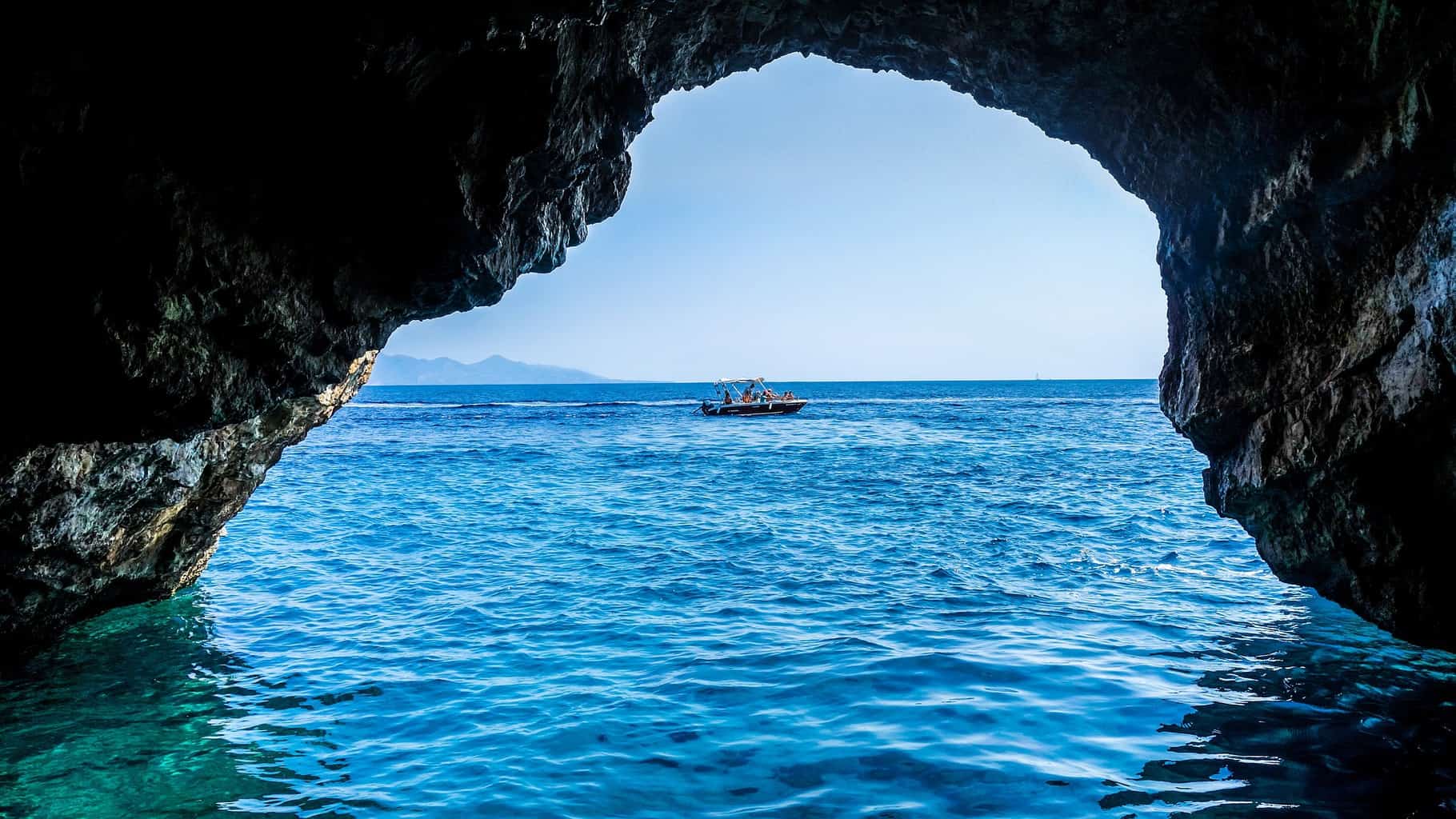 Day 8: Departure
Today marks the end of your gay sailing trip. Enjoy breakfast on board before disembarking.
Further Information
You'll be sailing in style on the Lord of the Glens, a splendid Scottish cruise ship. It's an elegant seafaring yacht that can sail through the Caledonian Canal but also sail the Atlantic. This will be an all LGBT trip of no more than 54 guests. Expect a Scottish breakfast every morning and nightly entertainment.
What Next?
To get going, please submit an Enquiry and one of our expert team will get back to you within the next 24 hours to discuss your requirements. All the prices on our website do not include flights, but we can, of course, arrange them for you.
What our clients say
Anthony S.

Stellar service. Stellar products. Stellar people and it gets so much better when you pick up the phone and call.

John

Super client centred service. From first contact I have had warm, efficient, friendly and flexible service.

Tiberiu

I'm confident in giving Out Of Office a 5- star review! They are one of the leaders in this space without a doubt.