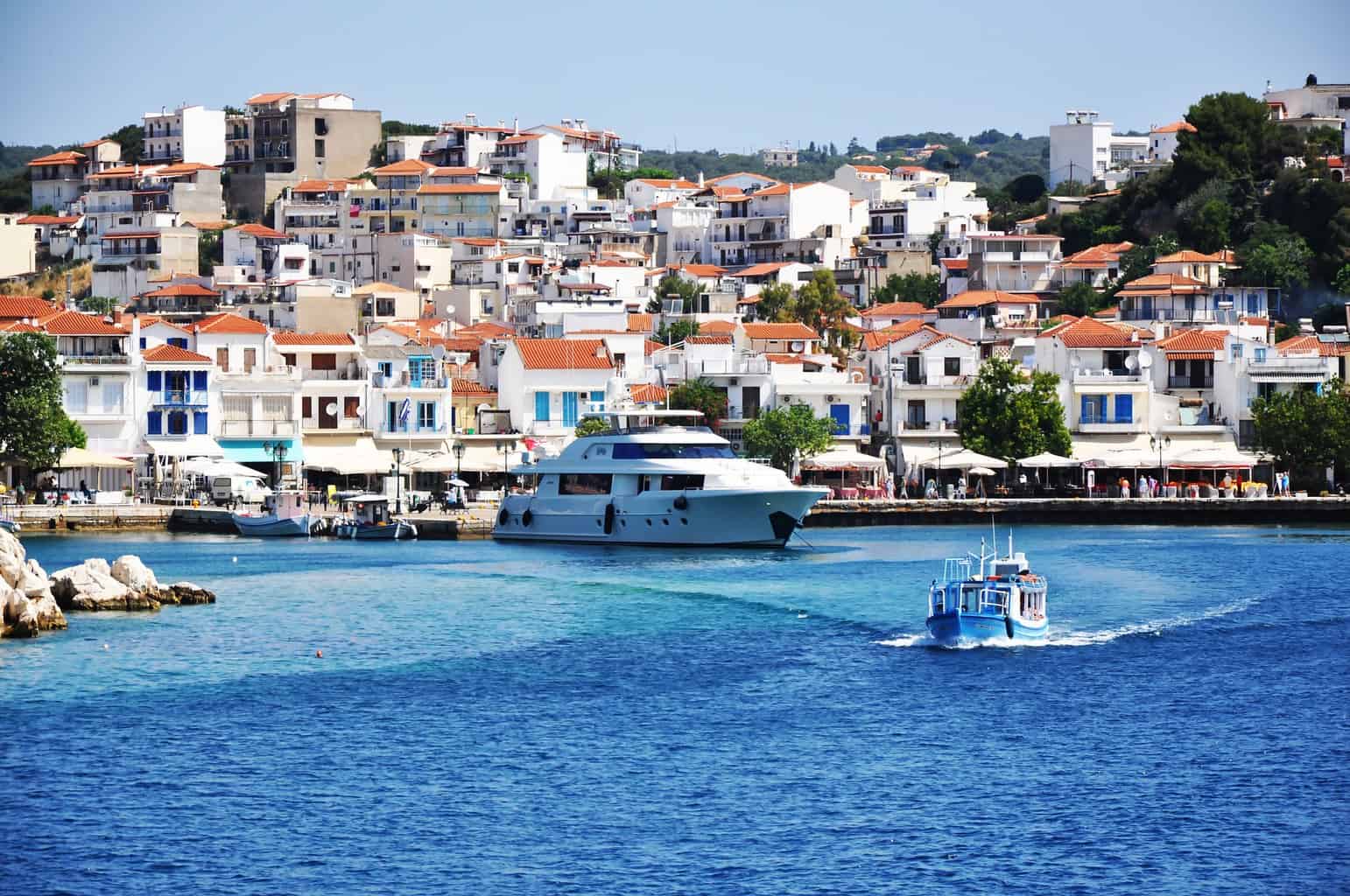 Gay Group Trip:
Sailing Lefkas, Cephalonia, Zakynthos
About this Trip
Experience gay sailing in Greece and its beauty with like-minded LGBT travelers. Sail in style along the picturesque Ionian islands, located on the west coast of Greece. Experience the serene settings, deep blue waters, local culture and rich history as we travel ashore to different Greek villages.
Group Trip Breakdown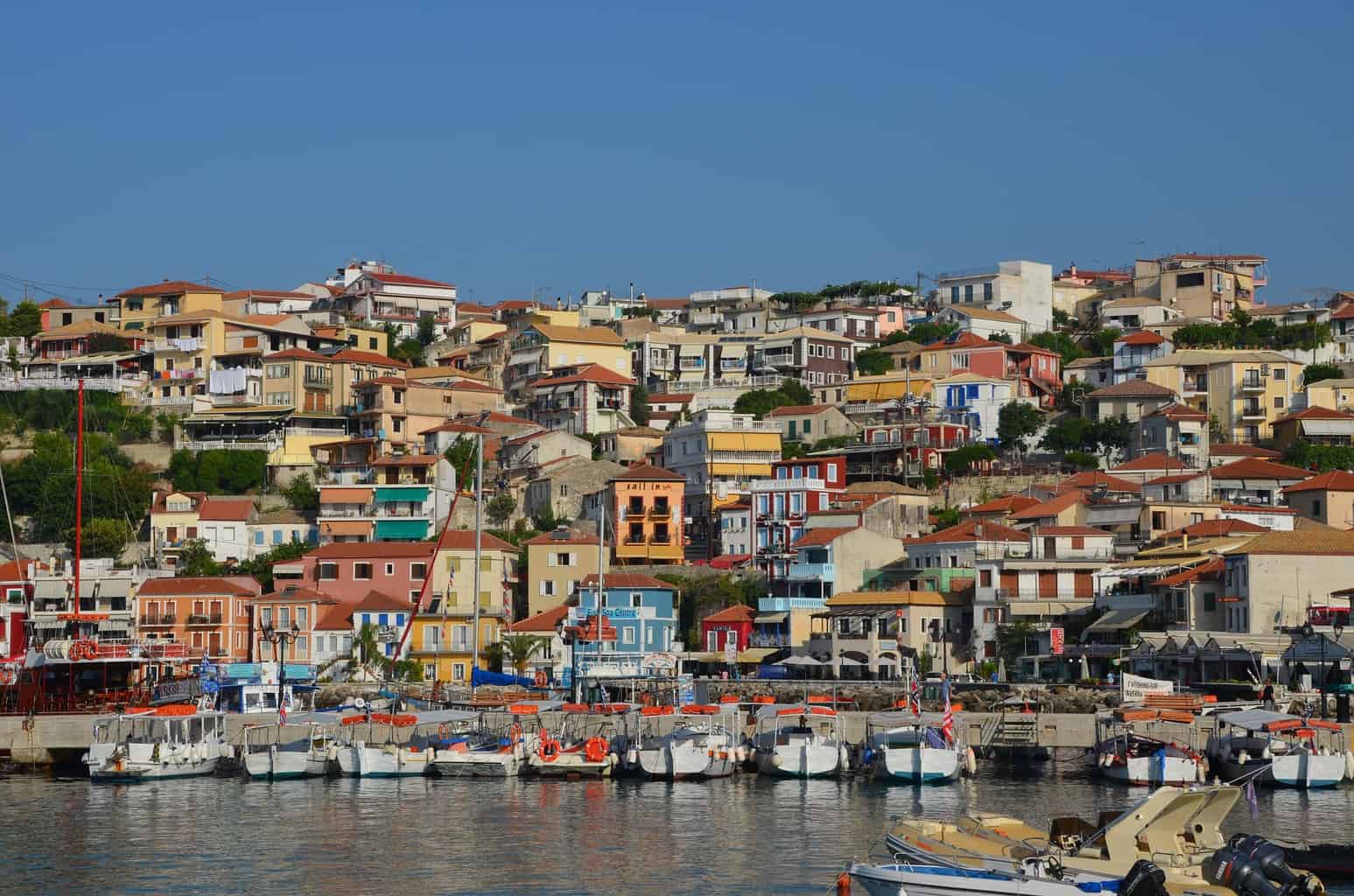 Day 1: Lefkas
Upon arrival in Lefkas you'll be able to board the boat from 5pm onwards. Our gay skipper will welcome you aboard with a drink, and show you to your cabin.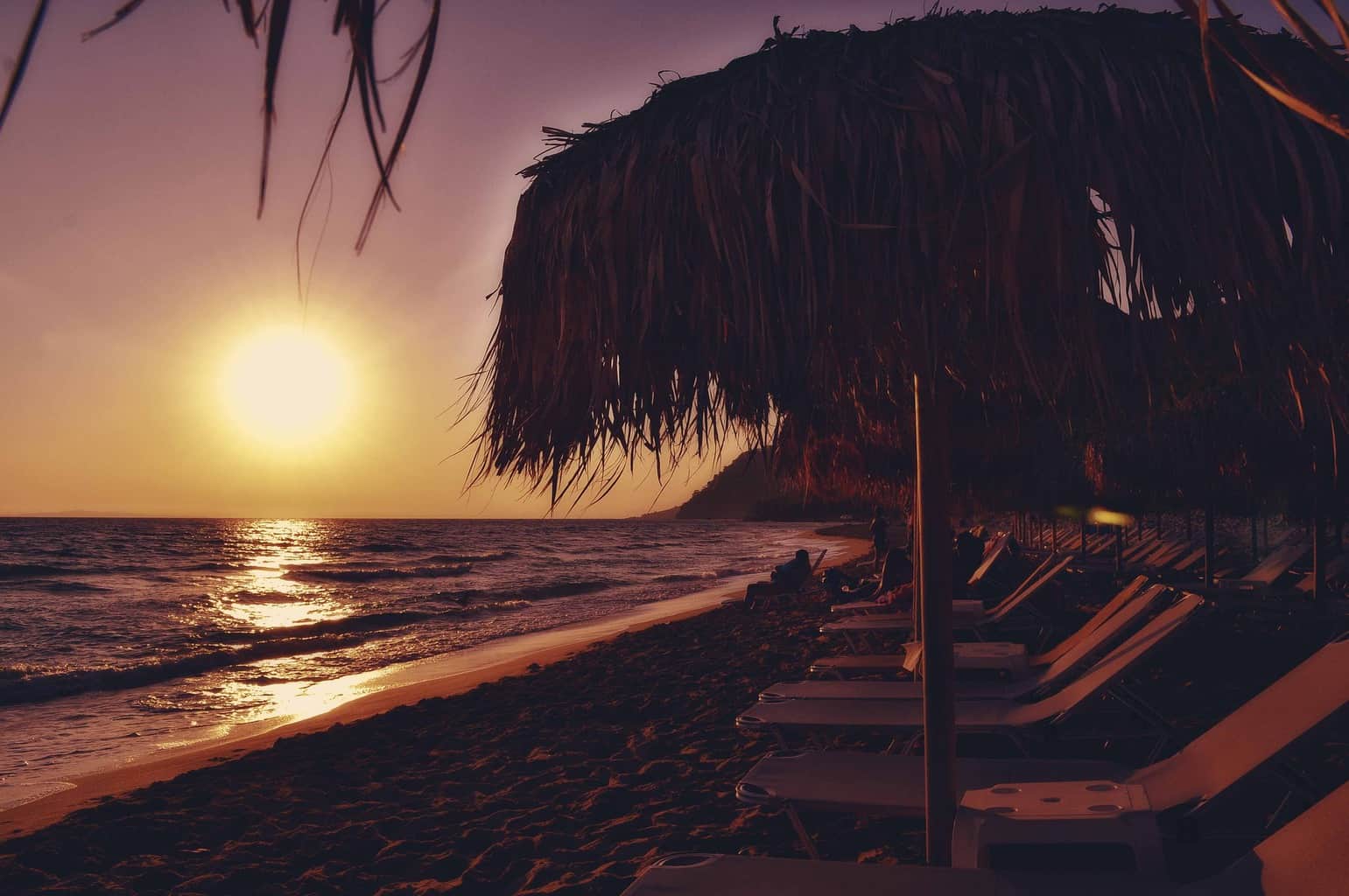 Day 2: Sivota
Located on the island of Lefkas, Sivota is our first destination. Take in the beautiful surroundings as the village is surrounded by pine trees, olive trees and cypresses. Later we'll have cocktails together.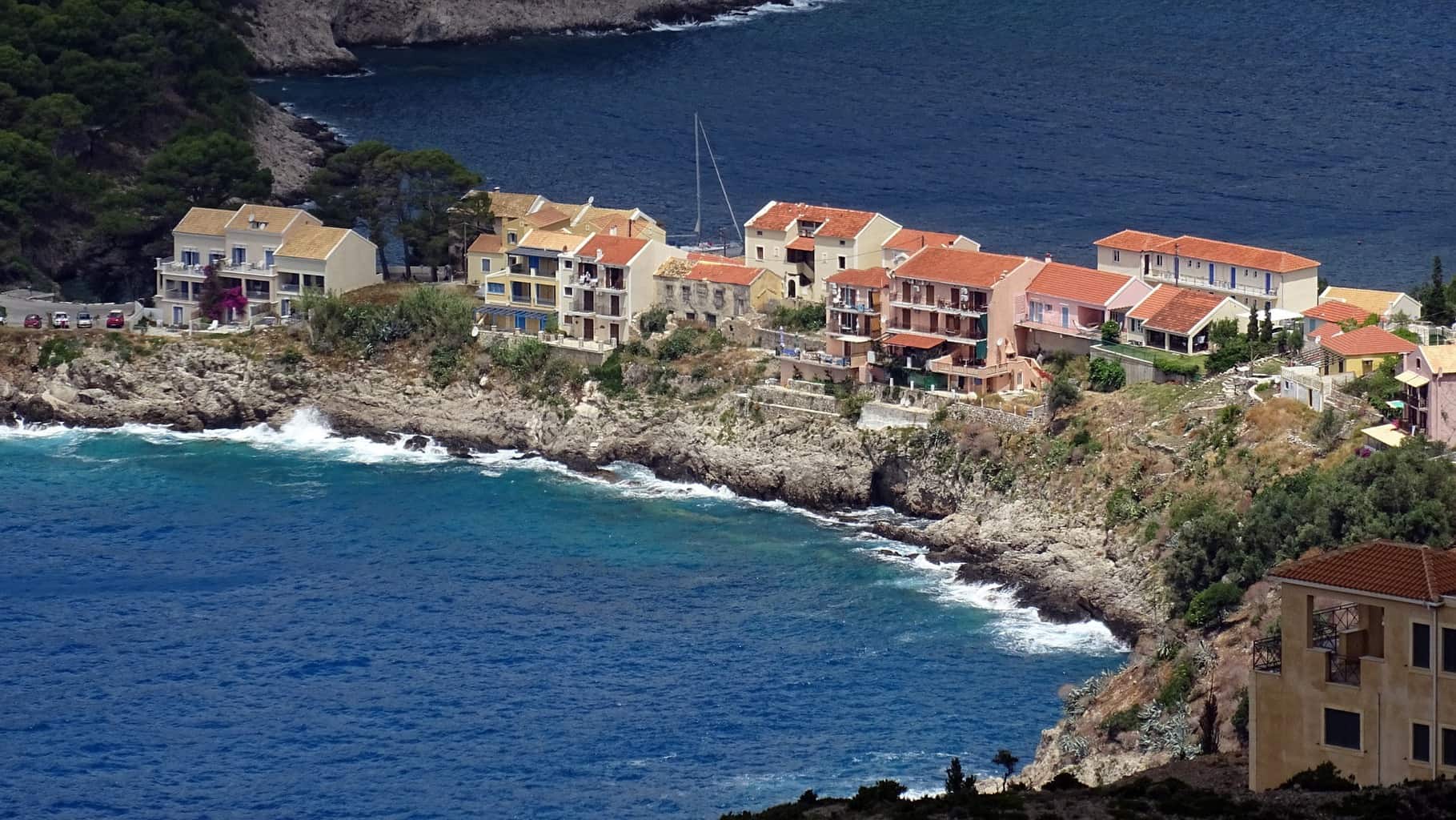 Day 3: Cephalonia
Today will be spent sailing to the village of Fikardo, on Cephalonia island. Located in a secluded bay on the Ionian Sea, this picturesque location is a must-visit for a Greek holiday. Observe the colourful houses atop the hills and take in the stunning views across the bay.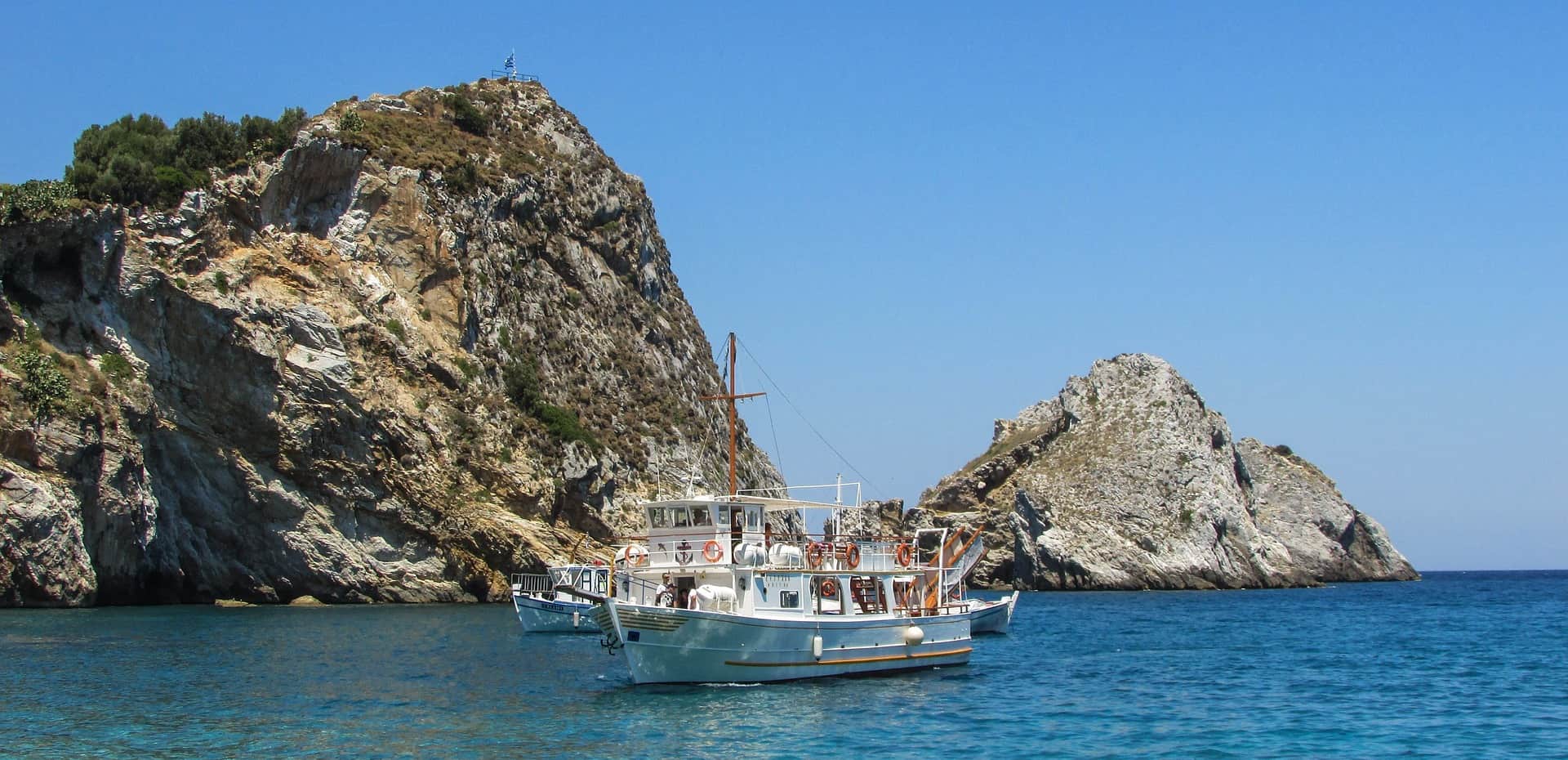 Day 4: Kastos
Our next stop on this sailing trip is Kastos, a small green island near mainland Greece. Tonight we dine at a local taverna ashore.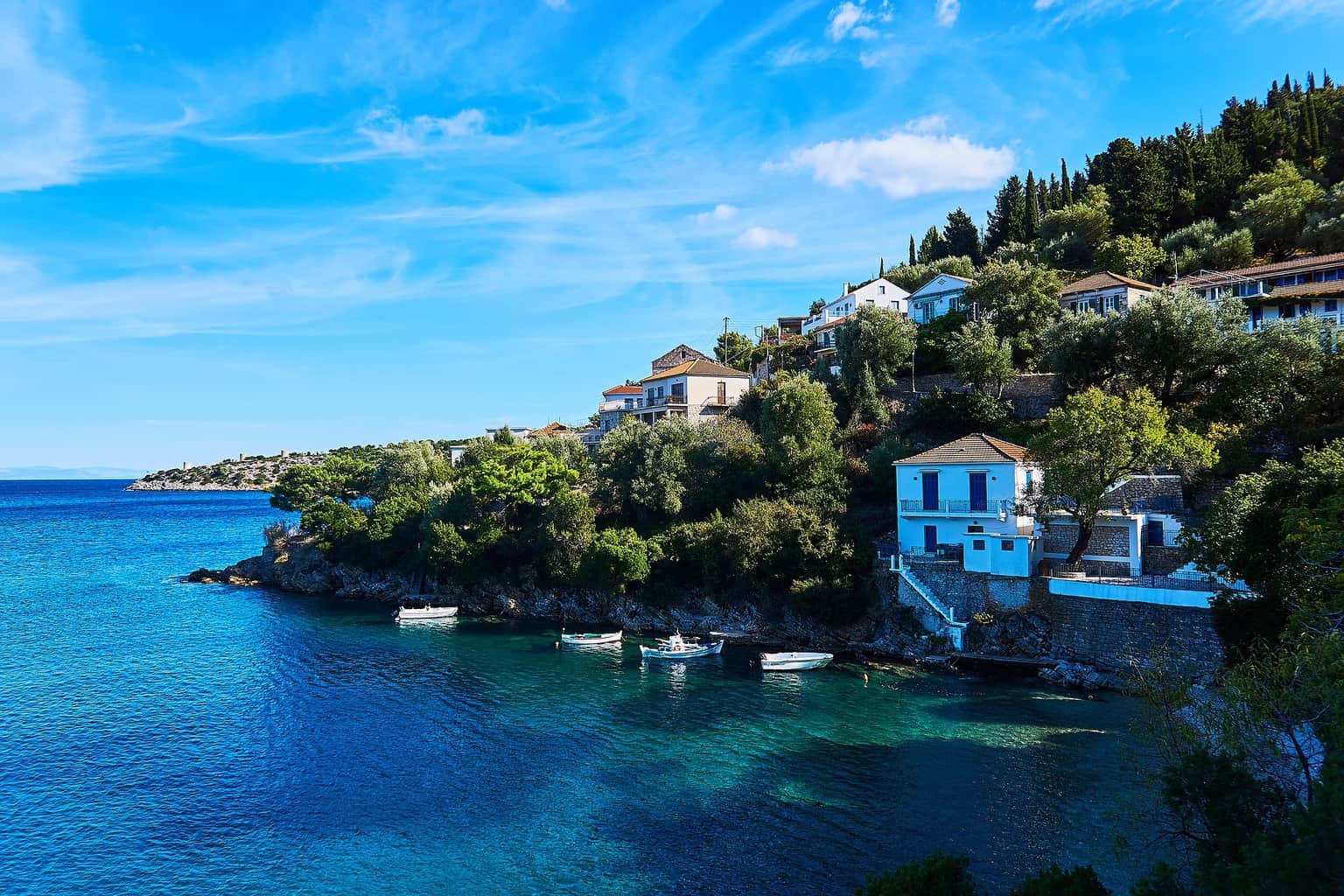 Day 5: Ithaca
The island of Ithaca is our next destination, where we will find a nearby bay to moor at for the night.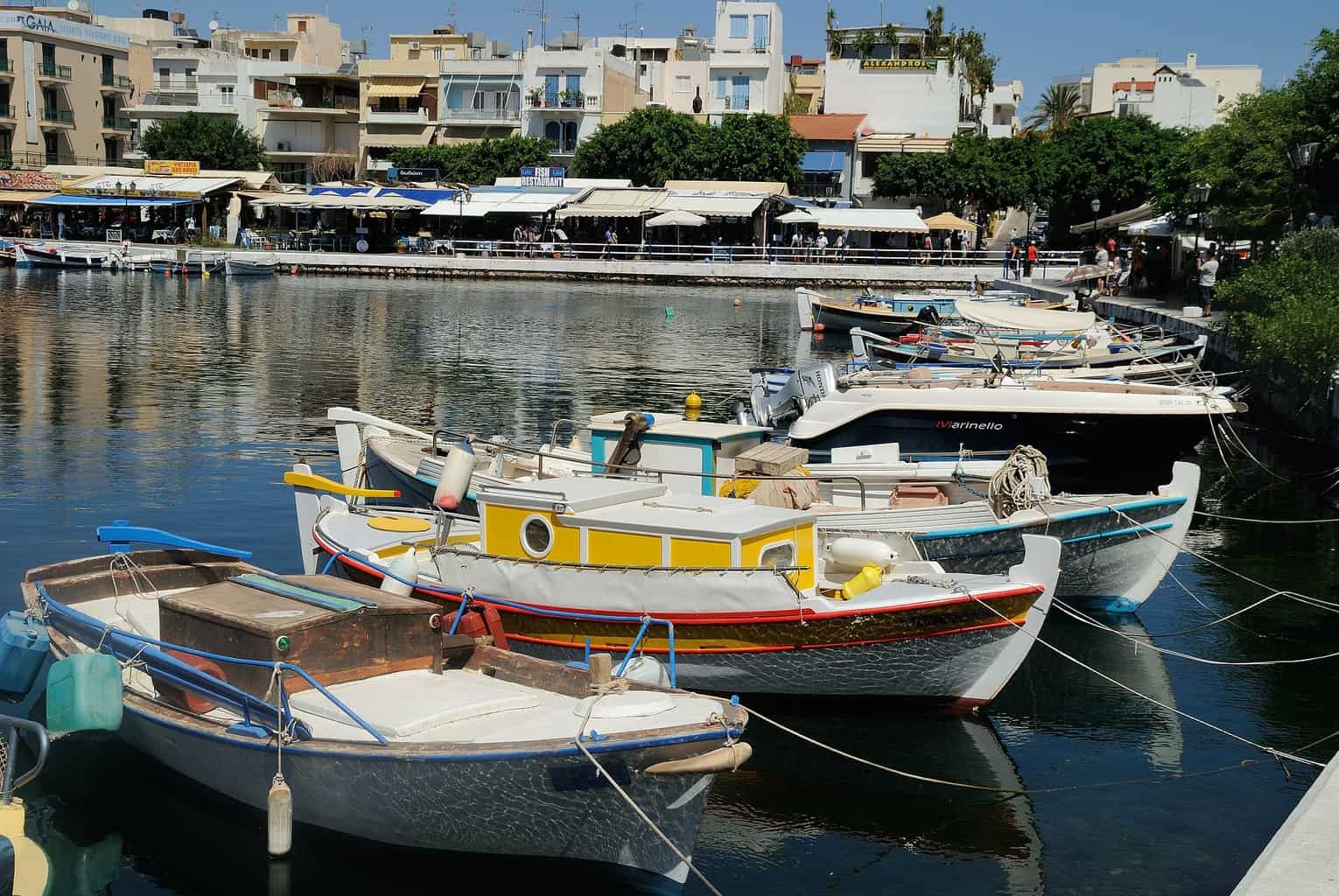 Day 6: Nikolaos
Nikalaos, a little village in the 0rth of Zaknythos, is our next stop. Look forward to sailing past the famous Lagana Beach, home to native turtles. We'll also pass the scenic Wreck Beach, equipped with white sand, high cliffs and a shipwreck. Here, we will anchor for lunch before continuing on past the Blue Caves. Finally we will port in Nikolaos.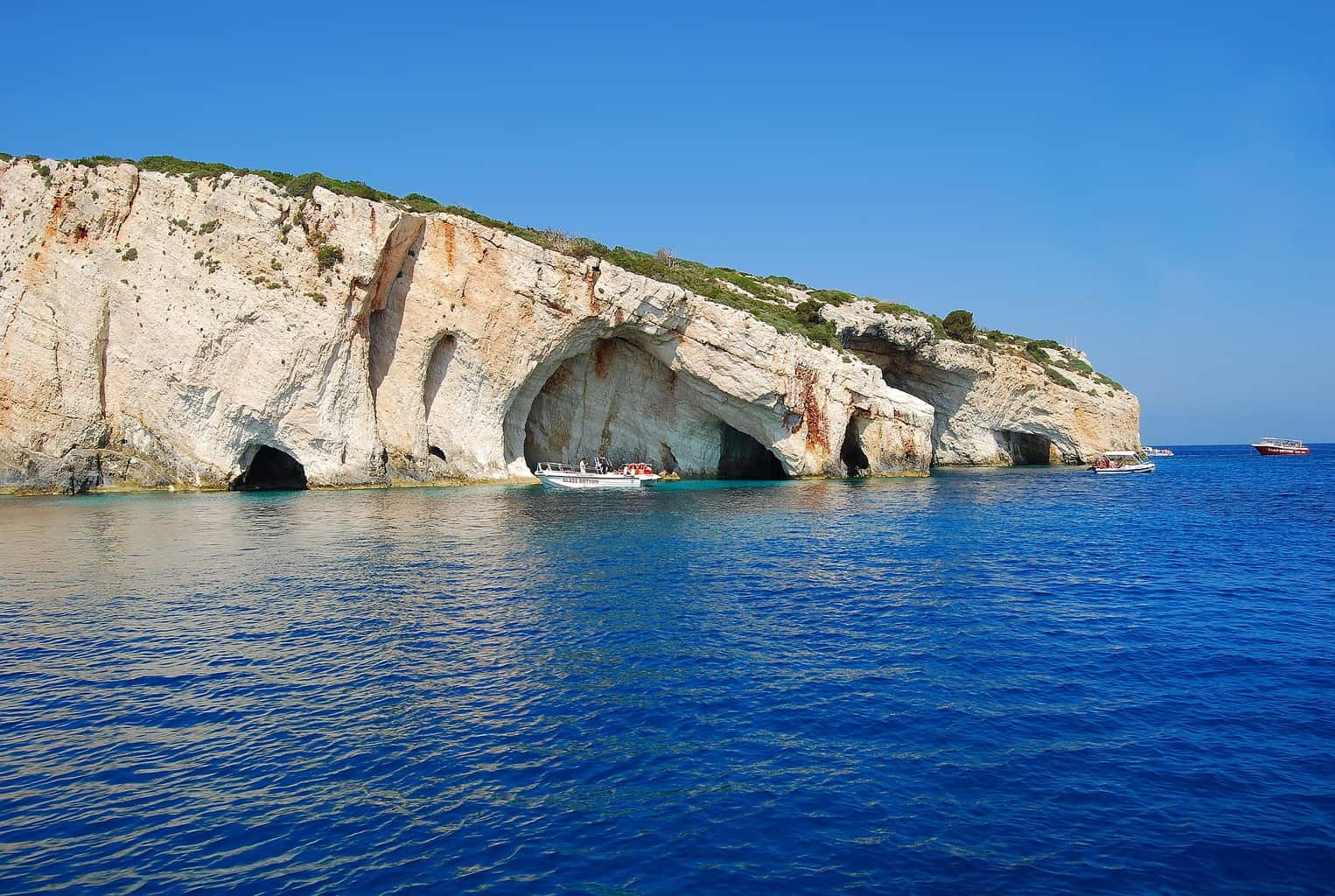 Day 7: Zakynthos
Lastly we'll be visiting Zakynthos town. Here we will enjoy dinner as a group and stay overnight.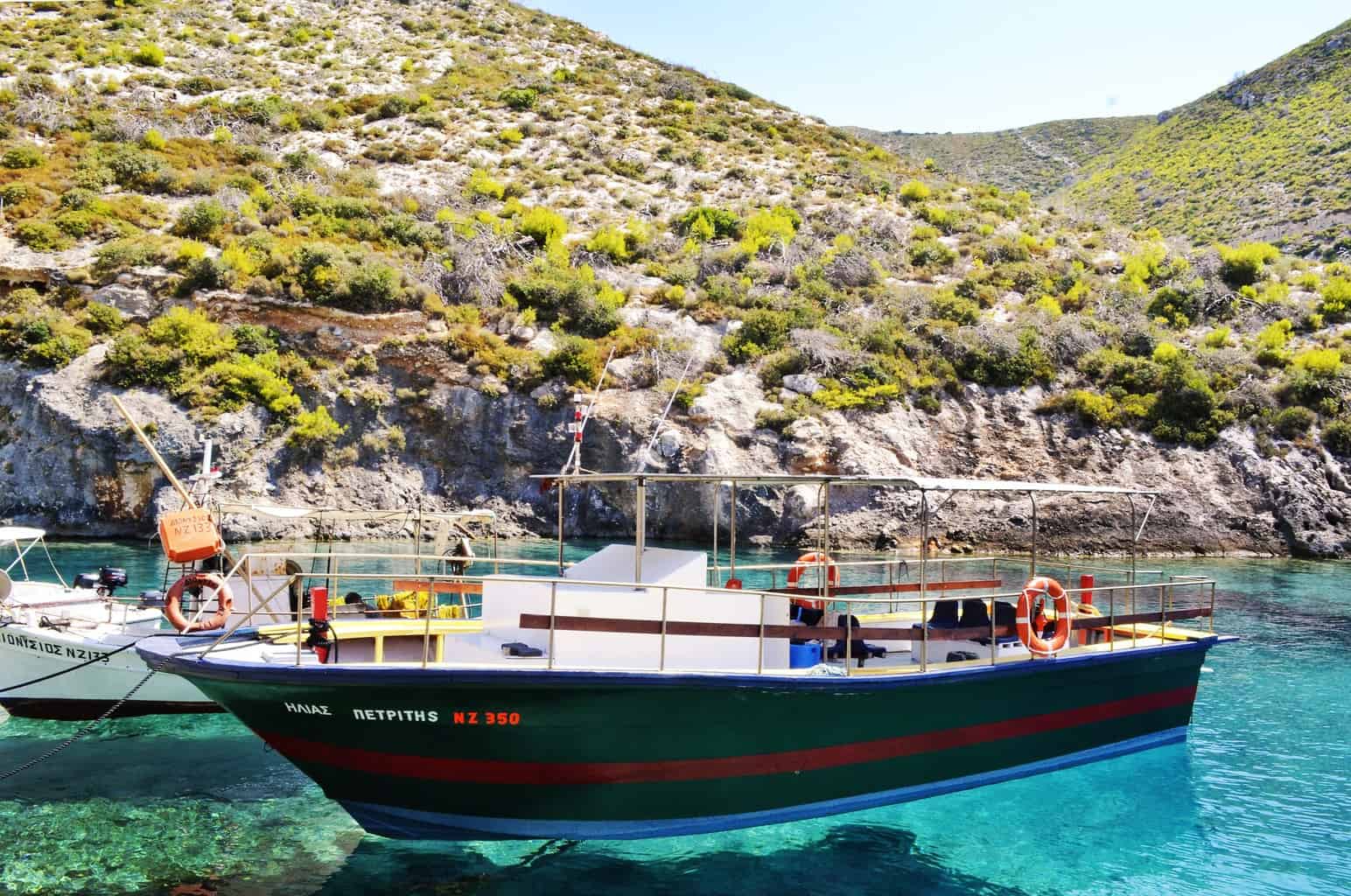 Day 8: Departure
Today marks the end of this gay sailing trip through Greece. Bid farewell to your crew and fellow gay travelers as you prepare to disembark the boat.
Further Information
You'll be sailing in style on the Lord of the Glens, a splendid Scottish cruise ship. It's an elegant seafaring yacht that can sail through the Caledonian Canal but also sail the Atlantic. This will be an all LGBT trip of no more than 54 guests. Expect a Scottish breakfast every morning and nightly entertainment.
What Next?
To get going, please submit an Enquiry and one of our expert team will get back to you within the next 24 hours to discuss your requirements. All the prices on our website do not include flights, but we can, of course, arrange them for you.
What our clients say
Anthony S.

Stellar service. Stellar products. Stellar people and it gets so much better when you pick up the phone and call.

John

Super client centred service. From first contact I have had warm, efficient, friendly and flexible service.

Tiberiu

I'm confident in giving Out Of Office a 5- star review! They are one of the leaders in this space without a doubt.