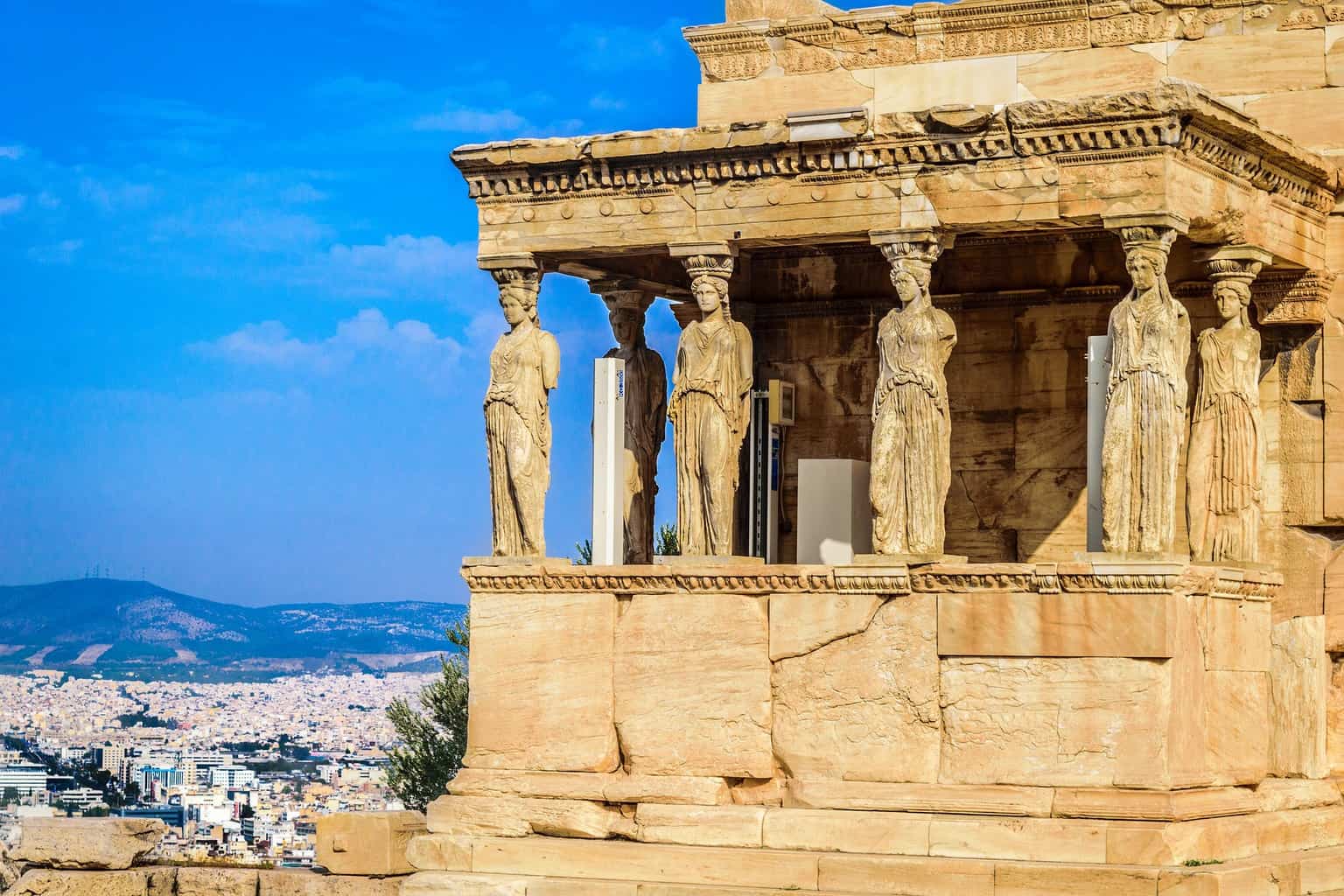 Gay Group Trip:
Sailing Spetses, Epidaurus and Athens
About this Trip
Experience Greece with a gay sailing cruise through the Saronic Gulf. Take in the beautiful landscapes and explore the historic ancient ruins with fellow like-minded travelers on this gay group trip.
Group Trip Breakdown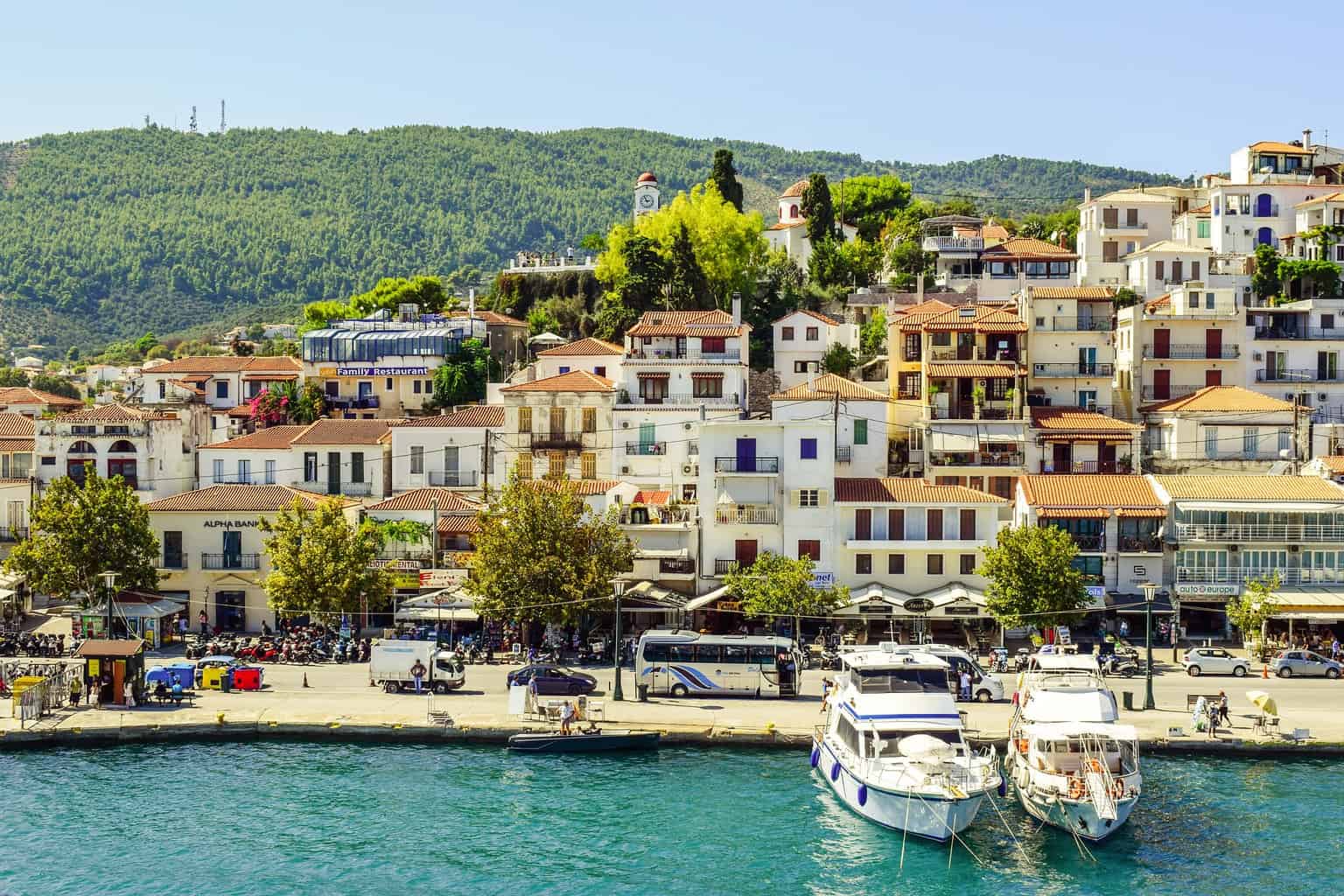 Day 1: Spetses
Our gay sailing trip begins in Spetses where you will have the chance to explore the town before boarding. Visit the beach, rent a bike or do some shopping, after which you can begin boarding the ship from 5pm.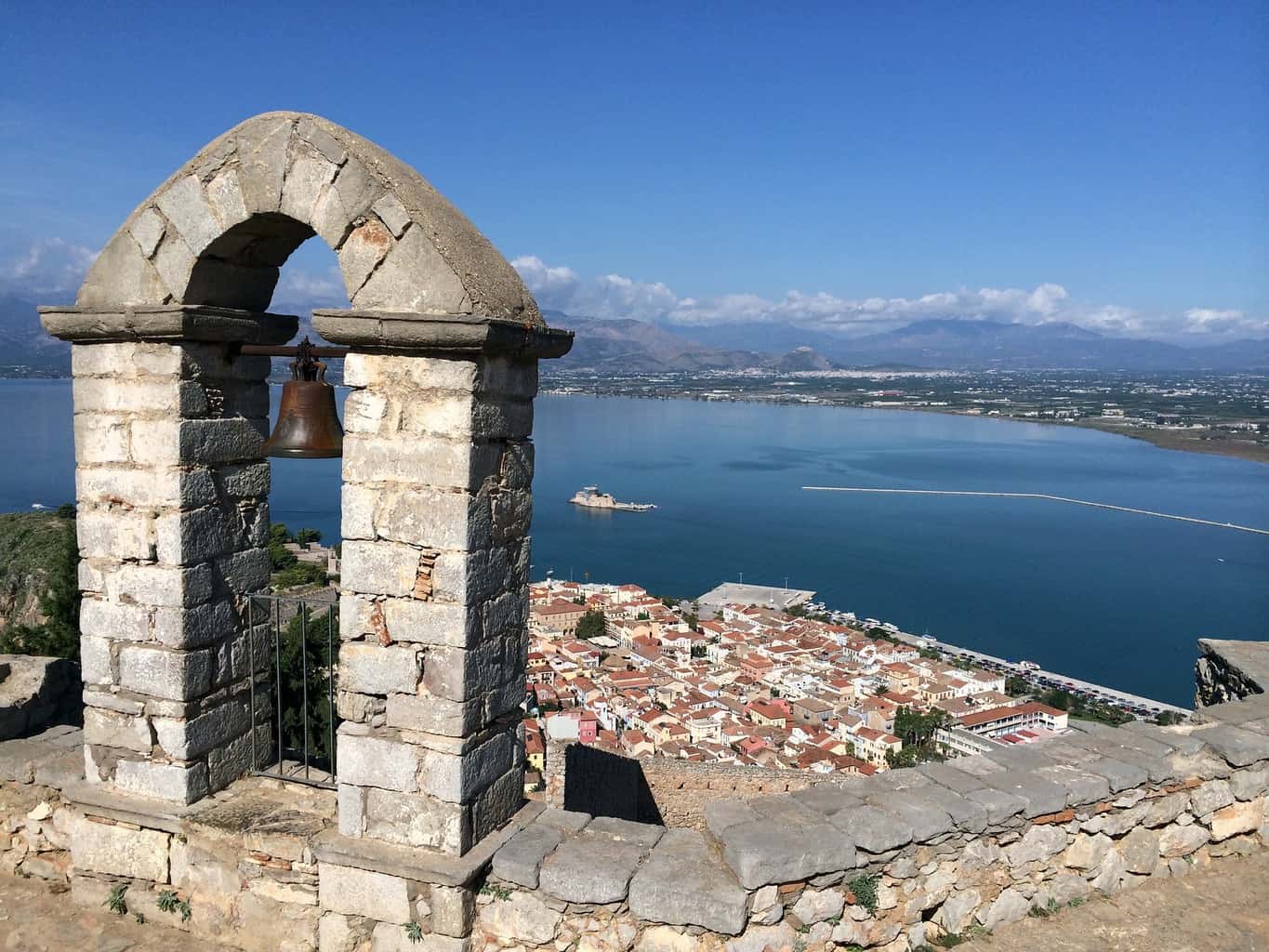 Day 2: Navplion
On the first full day of the trip we'll be travelling to Navplion. You'll find plenty to explore in this old city, including ancient Greek architecture.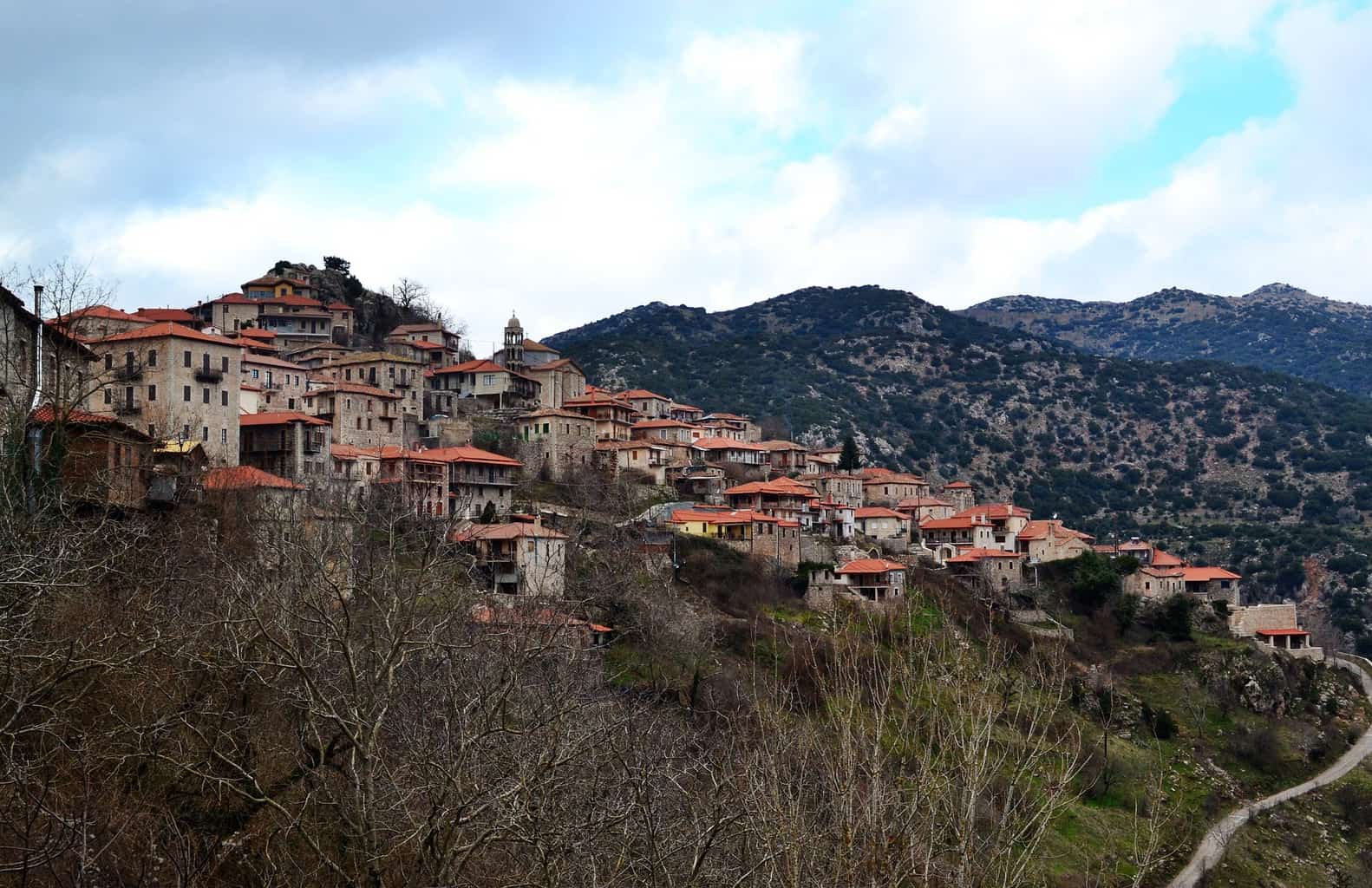 Day 3: Astros
Today we'll be porting at Astros, a small fishing village where you'll have the chance to sample some locally sourced fresh fish.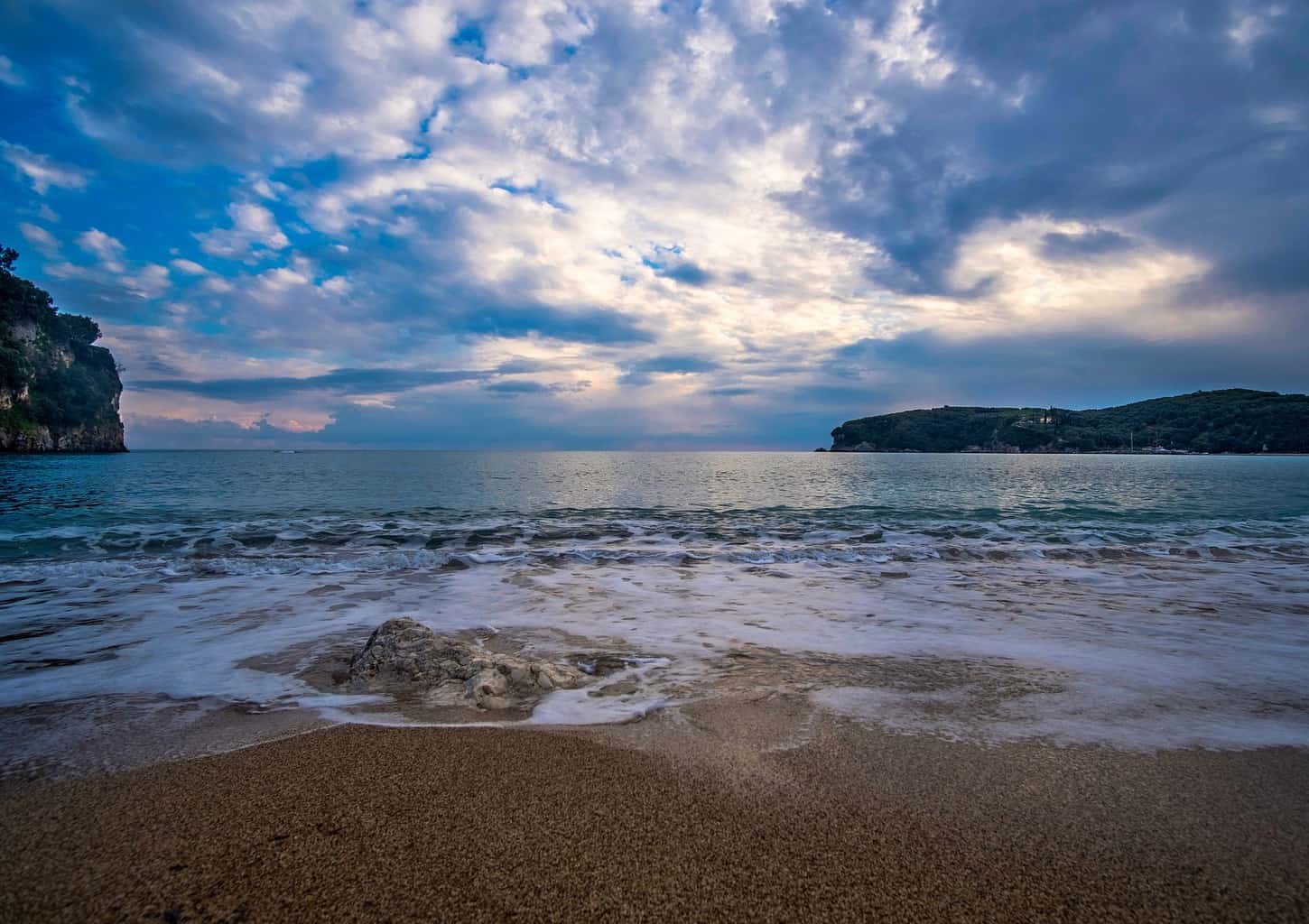 Day 4: Ermioni
Today we'll be stopping at the harbour of Ermioni. If the weather is nice you can look forward to a barbecue on the beach.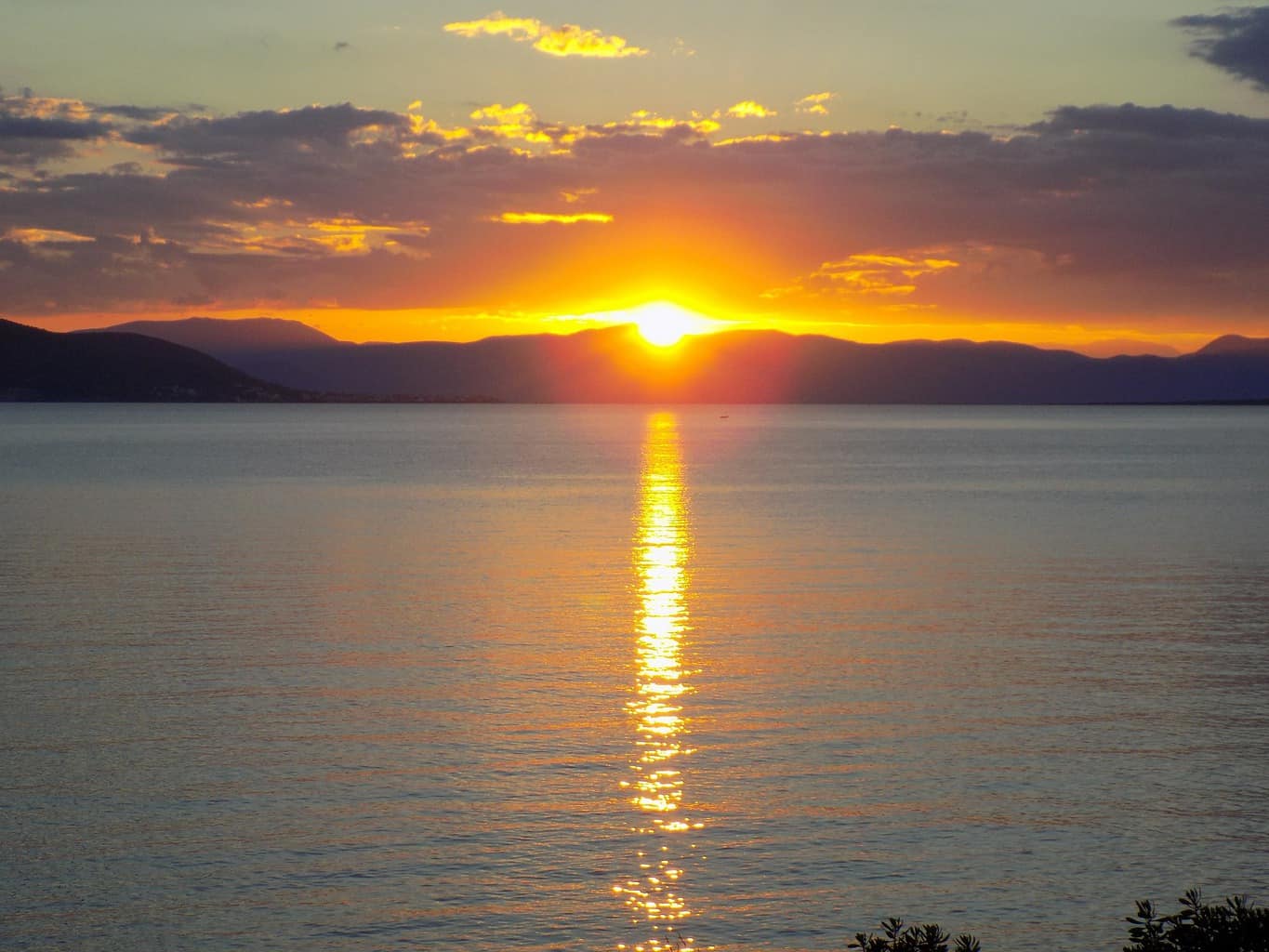 Day 5: Perdika
Today you'll have the chance to visit the famous temple of Aphaea. Perdika is a small village on the Island of Aegina.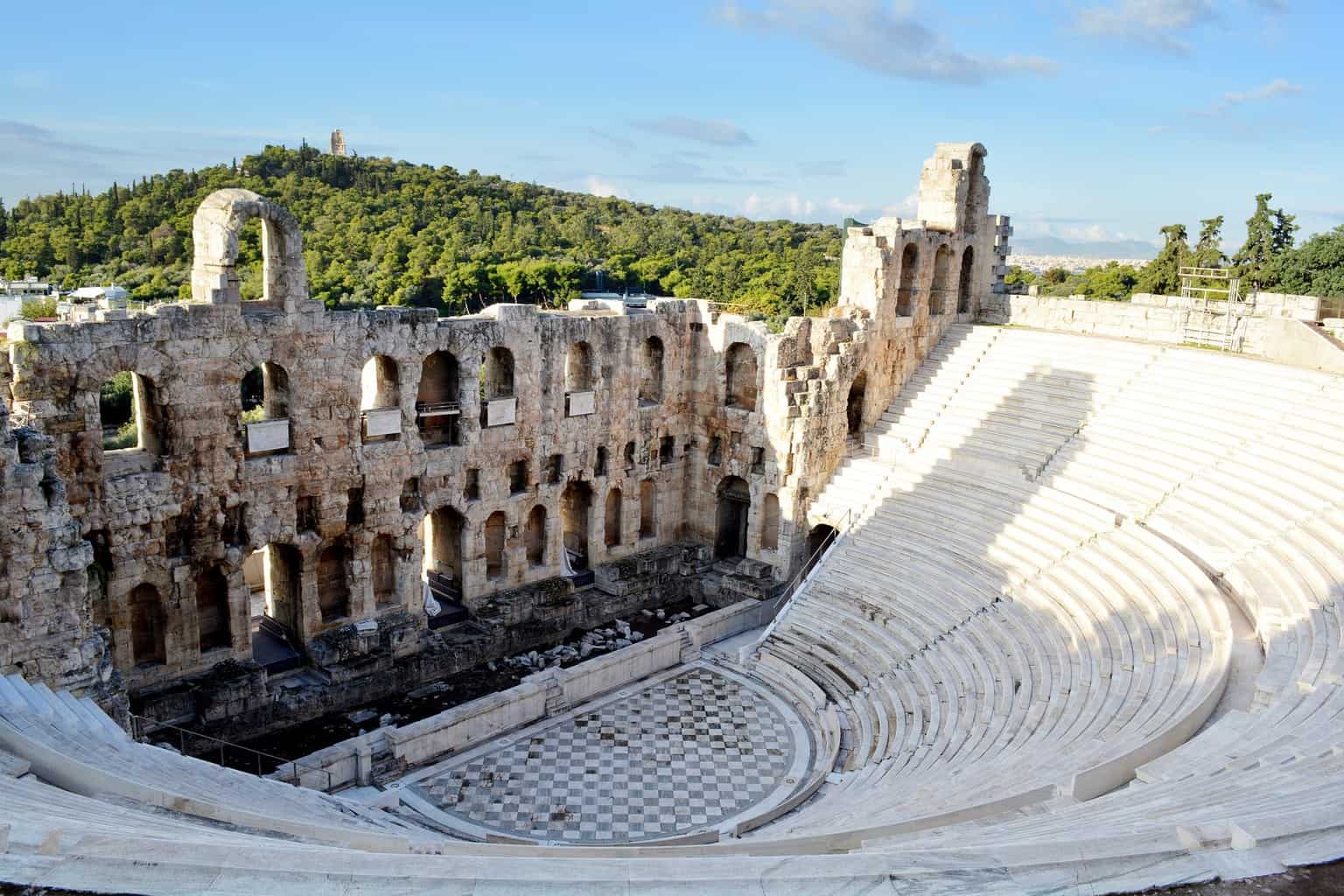 Day 6: Epidavros
Our last port of call before heading back is Epidavros, a small harbour on the Peloponnese. Take a chance to visit the world famous amphitheatre.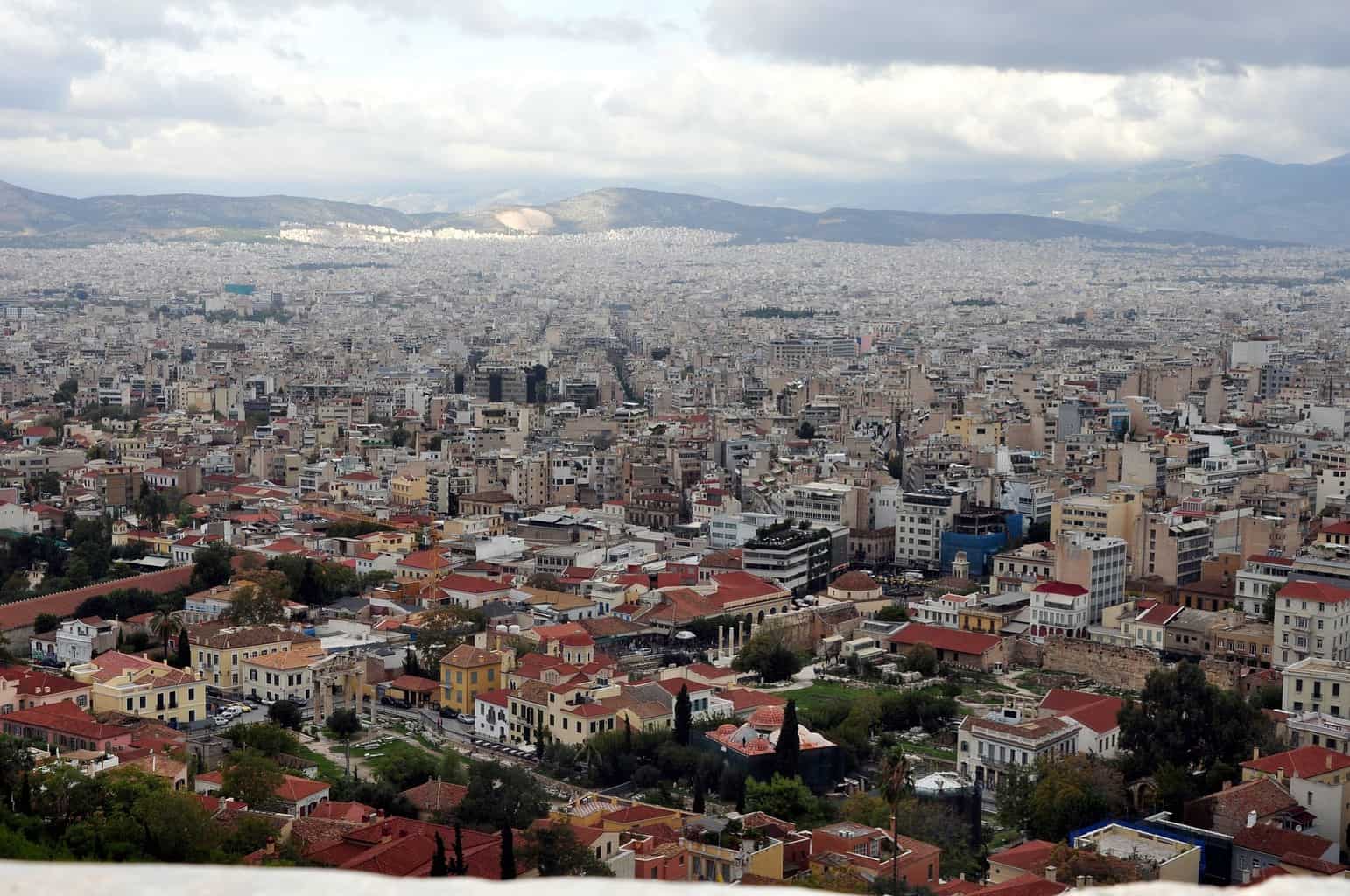 Day 7: Athens
After visiting historic Epidaurus we'll sail on to Athens to enjoy a lovely dinner together. Prepare to explore some of Plaka's most exciting nightlife as we'll be visiting some gay bars and clubs after our meal.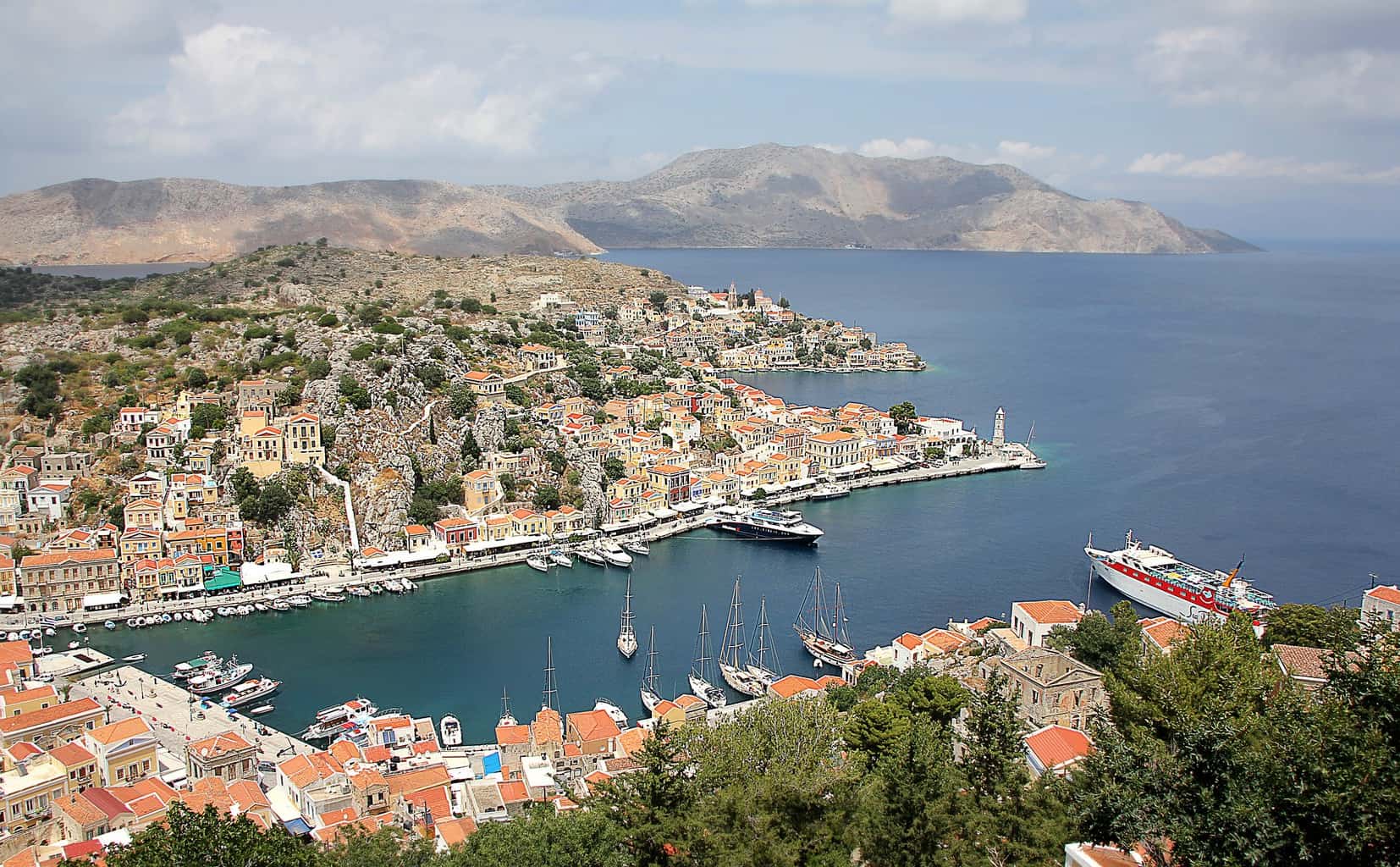 Day 8: Departure
Enjoy a fresh breakfast before disembarking. Today marks the end of our gay sailing trip so say goodbye to your fellow travelers and beautiful Greece.
Further Information
You'll be sailing in style on the Lord of the Glens, a splendid Scottish cruise ship. It's an elegant seafaring yacht that can sail through the Caledonian Canal but also sail the Atlantic. This will be an all LGBT trip of no more than 54 guests. Expect a Scottish breakfast every morning and nightly entertainment.
What Next?
To get going, please submit an Enquiry and one of our expert team will get back to you within the next 24 hours to discuss your requirements. All the prices on our website do not include flights, but we can, of course, arrange them for you.
What our clients say
Anthony S.

Stellar service. Stellar products. Stellar people and it gets so much better when you pick up the phone and call.

John

Super client centred service. From first contact I have had warm, efficient, friendly and flexible service.

Tiberiu

I'm confident in giving Out Of Office a 5- star review! They are one of the leaders in this space without a doubt.