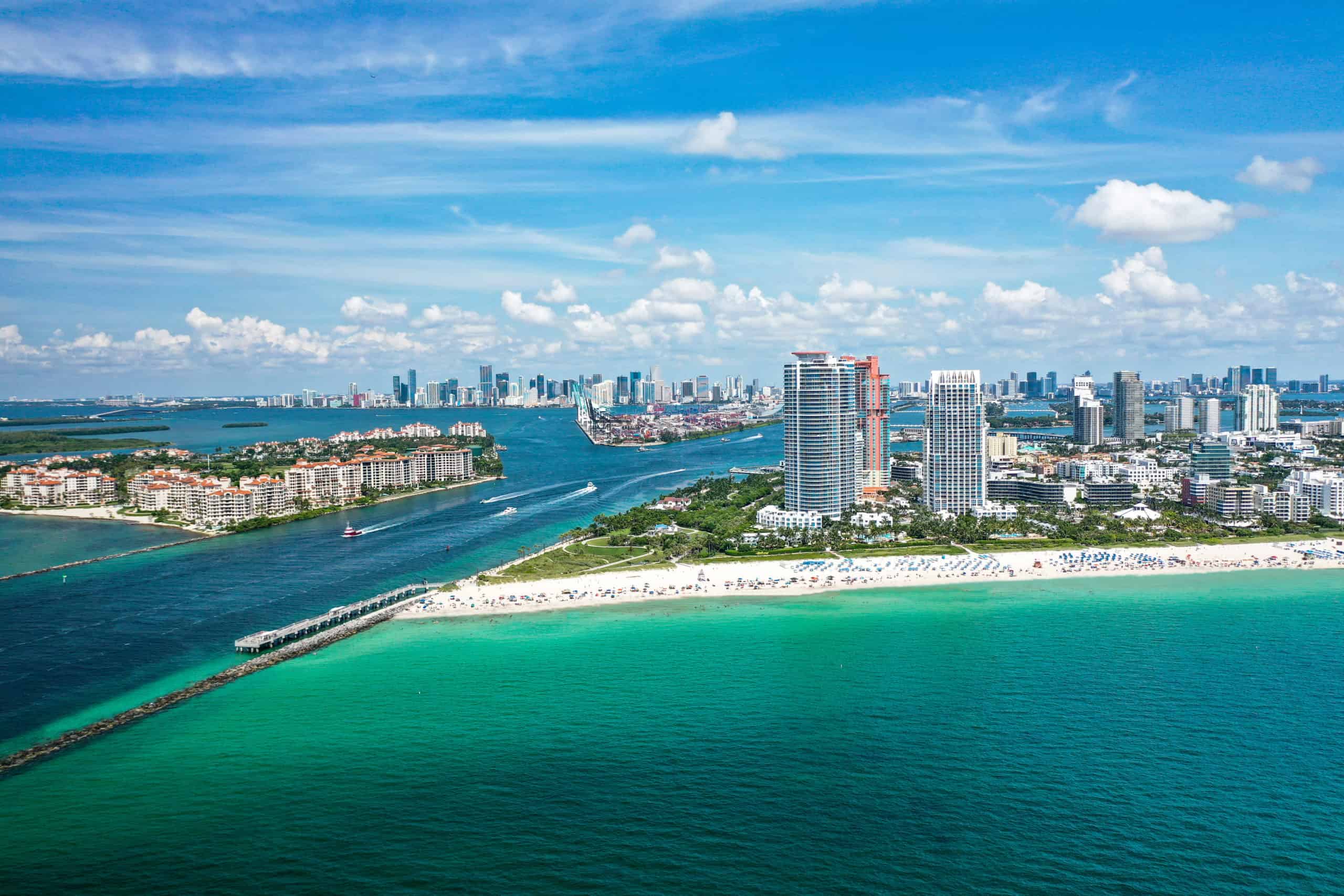 Gay Miami
With perfect weather, beaches and a buzzing gay scene, Miami is one of the most desirable holiday destinations for LGBT travelers and plays host to one of the world's best White Party events.
Book A Travel Gay Approved Hotel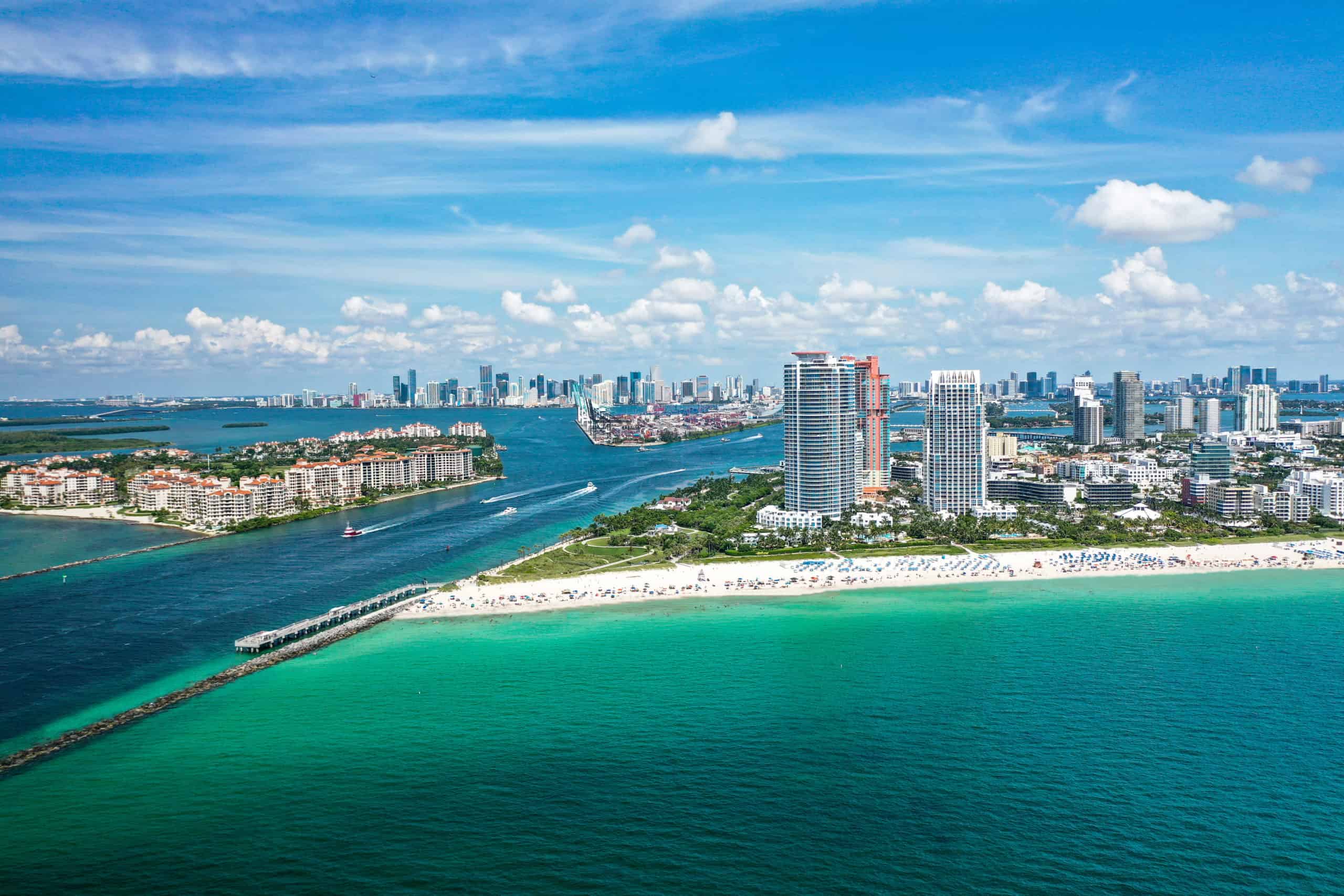 About Miami
Miami is one of the most popular vacation spots in the USA, and a perennial favorite for gay travelers. Miami Beach is the place to be. You'll see a lot of beautiful people, not least scantily clad gay men! Right by Miami Beach you'll find many excellent bars and restaurants.
There are many charming Art Deco buildings in Miami and historic hotels. It's home to a big art scene, a thriving culinary scene and buzzing gay nightlife.
Some of the best parties in Miami take place on the beach.Miami has been a major draw for gay travelers since the 1930s. It's also home to one of the world's biggest LGBT+ communities. Events like Miami Beach Pride and the OutShine festival always attract big crowds.
Gay Miami - Travel Gay Guide
Miami Tours
Browse a selection of tours in Miami from our partners with free cancellation 24 hours before your tour starts.
The best experiences in Miami for your trip