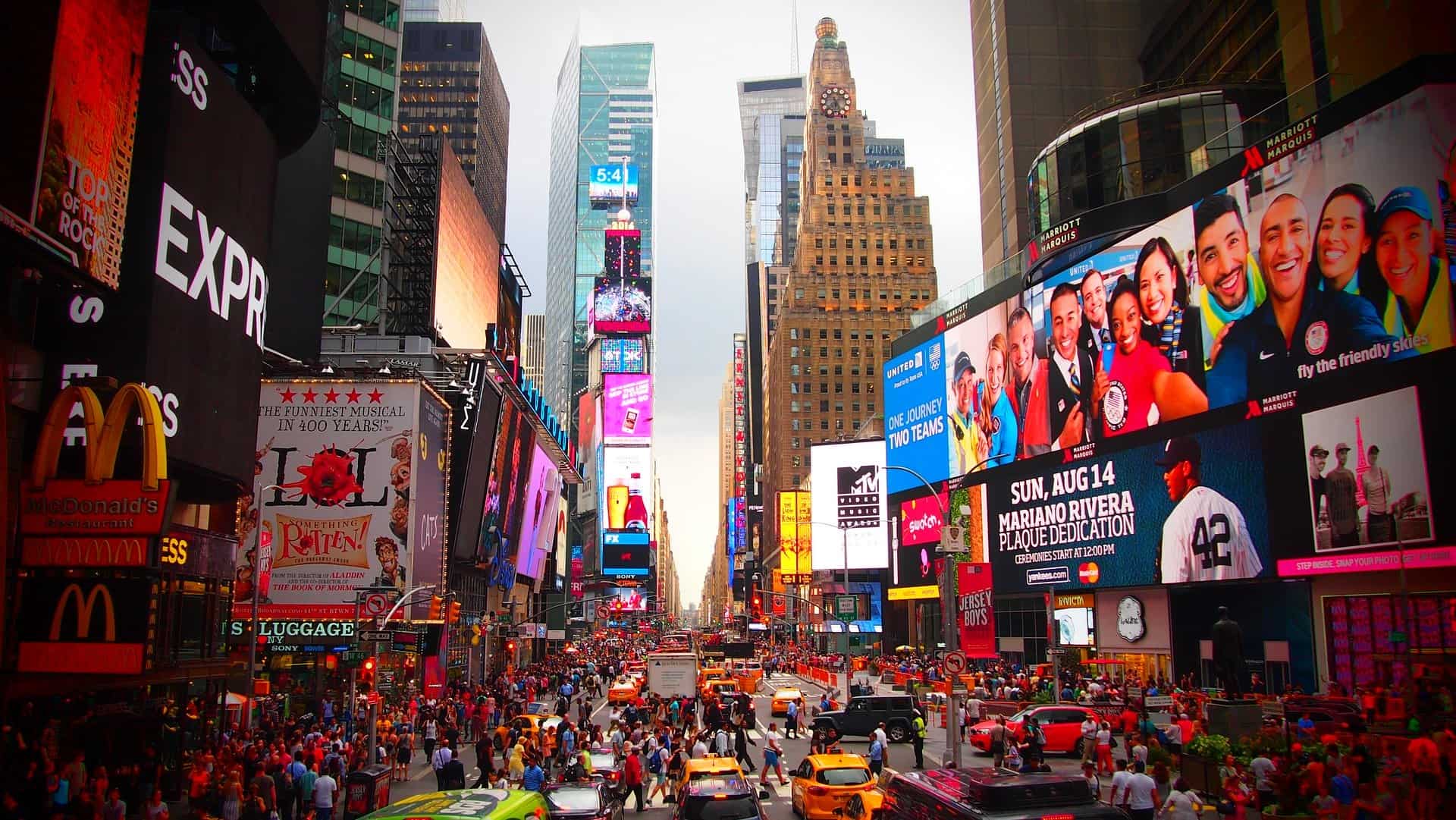 Gay New York
Explore the vibrant diversity of New York City, rich history of Albany and party till you drop on Fire Island
Book A Travel Gay Approved Hotel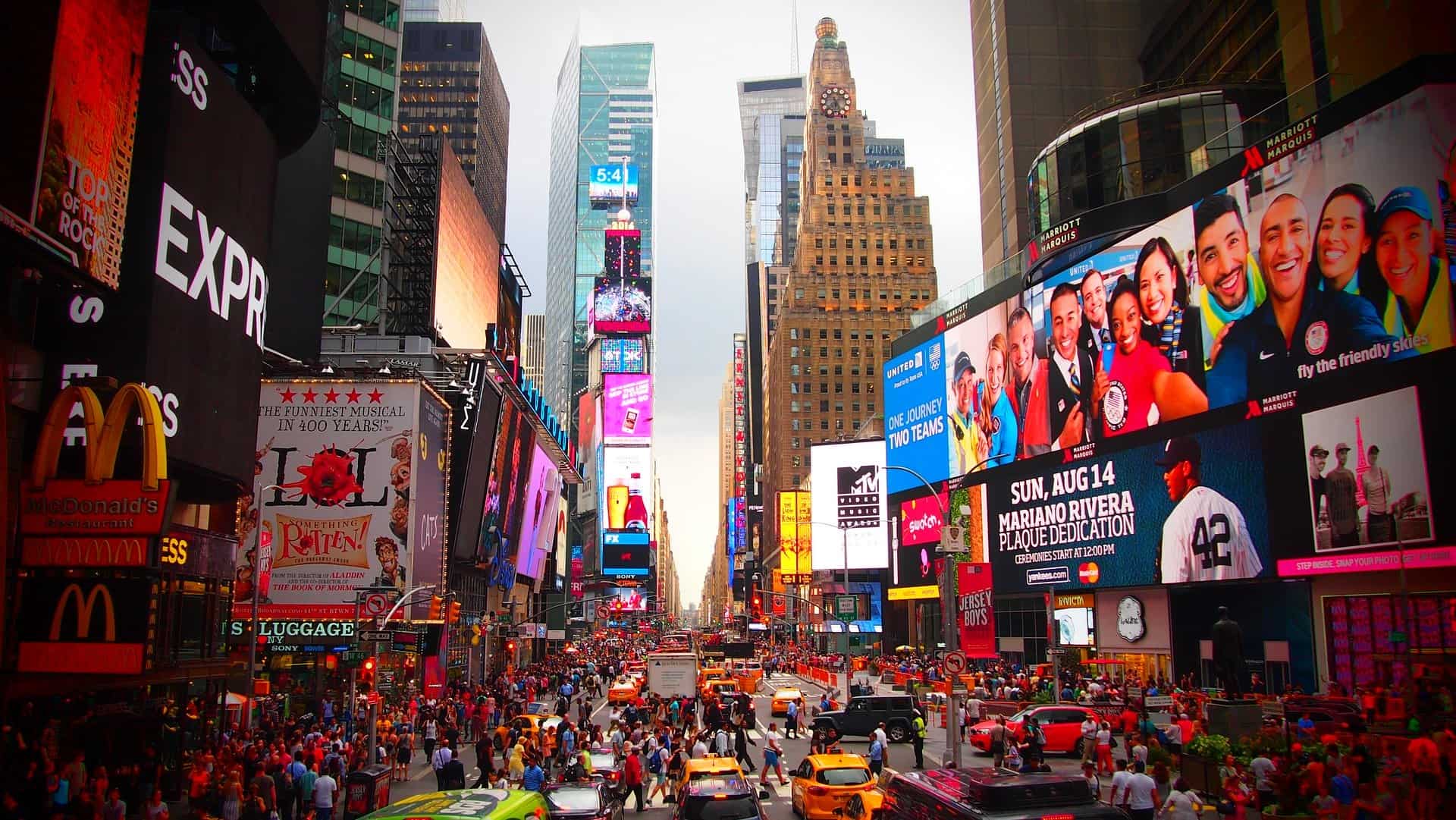 About New York
Vibrant Gay Scenes in New York City
In NYC, historic gay neighborhoods include Greenwich Village, Chelsea and Hell's Kitchen in Manhattan. Brooklyn offers laid-back queer enclaves like Park Slope and Bushwick. Queens is home to Astoria's LGBTQ community.
Upstate Havens in Buffalo, Rochester and Albany
Beyond the Big Apple, upstate cities like Buffalo, Rochester and Albany have small but lively gay districts. Albany hosts one of the nation's first pride parades, while Buffalo offers gay sports leagues.
College Towns Promote LGBTQ Culture Statewide
Cities like Syracuse, Ithaca, New Paltz and Geneseo embrace progressive values and queer events thanks to major universities. Statewide, student groups empower young LGBTQ New Yorkers.